Fleming College Toronto offers airport pick-up services through AirFlight Services. If you choose to use this service, after you step off the plane to start your journey in Canada, a professional driver will be waiting and ready to take you from the airport to your accommodation.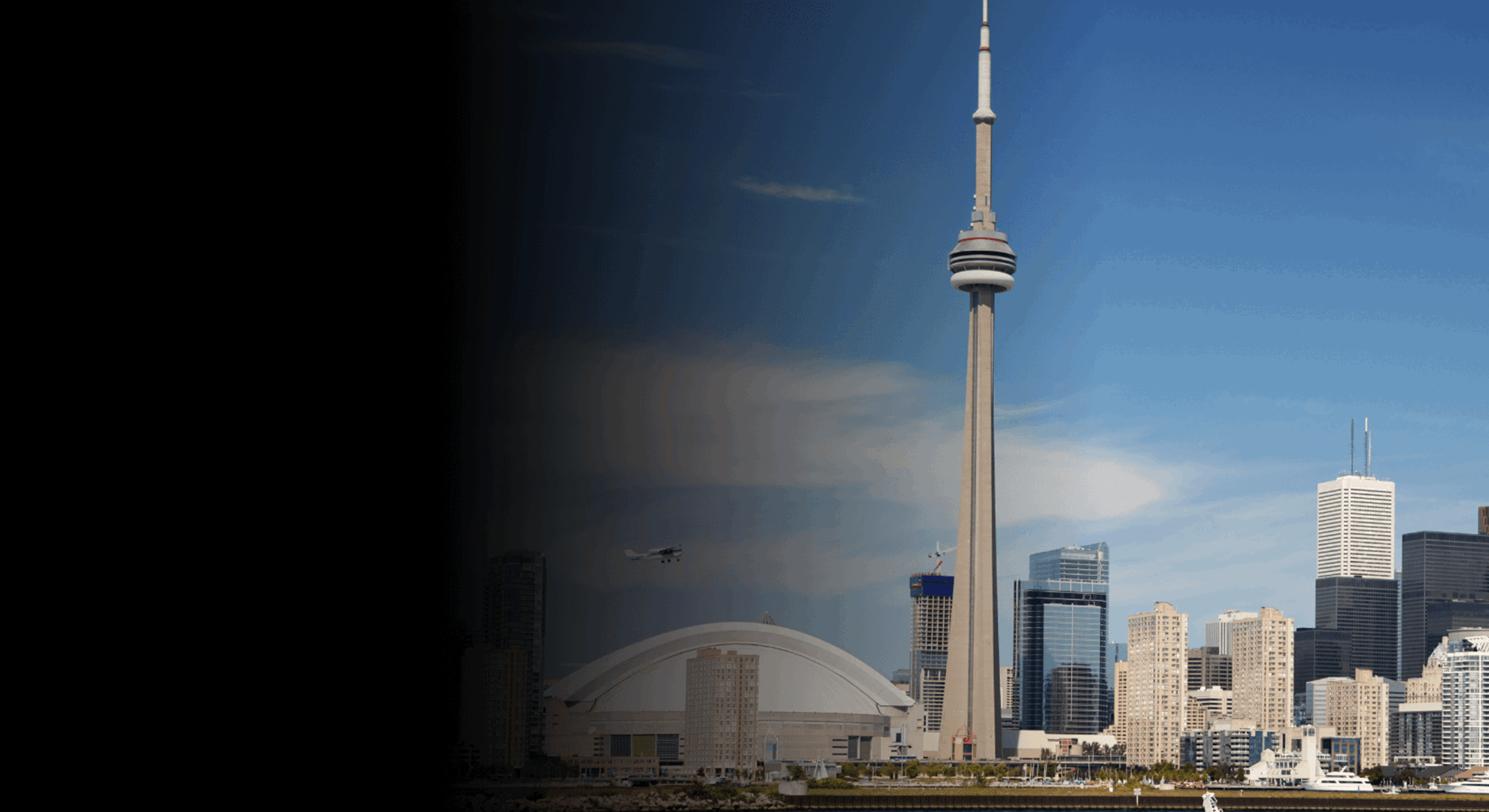 Why Choose AirFlight Services?
With over 50 years of transportation experience, you can trust AirFlight Service to take you anywhere you need to go.
Additional features of this Toronto airport taxi service include:
Vehicles available 24/7
GPS systems and radios in each vehicle
Professional Drivers
Real-time service updates so that you will always know a vehicle's location
Affordable Service Rates
AirFlight Services accommodates a variety of different travel budgets. For short and long-distance transportation, we offer competitive flat rates and never charge you for traffic on the road.
The drivers are also more than happy to wait for you if your flight is delayed.
Depending on the drop-off location, the price ranges from CAD 20.00 to CAD 85.00.
For more detailed information about AirFlight Services rates, please check here.
For additional information and travel support, please email travelsupport@flemingcollegetoronto.ca
Please note:
For airport transfer services arranged by the school, the taxi driver will be waiting in the Arrivals Area, holding up a sign with the Fleming College Toronto logo and the student's name on it.
In order to secure a vehicle, Fleming College Toronto requires that you book at least 72 hours prior to your departure. As there are limited spaces available, it is encouraged to book as early as possible.
If for any reason the student cannot see the transfer driver, they must contact Air Flight Services.