What's it like studying at XXXX?
Our many different programmes all have one thing in common: they are career-focused. No matter which programme you choose, you will acquire skills and insight that will accelerate your professional development.
When you study at xxxx you will enjoy an environment, support and opportunities to aid your personal development. Read our student testimonials to find out what the student experience is like.
Professional Training student testimonials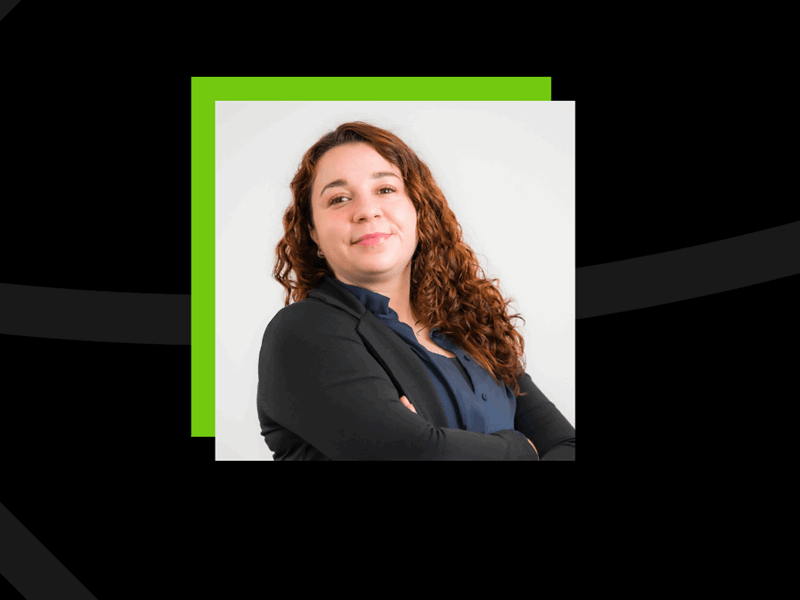 Business School student testimonials