Fleming College Toronto welcomes students from across the globe to join our classrooms and take the first steps toward a better future. To ensure your application is processed as fast as possible, please follow the steps outlined on this page.
Please also note that program availability reflects the Government of Canada's study permit processing times, which can be found here.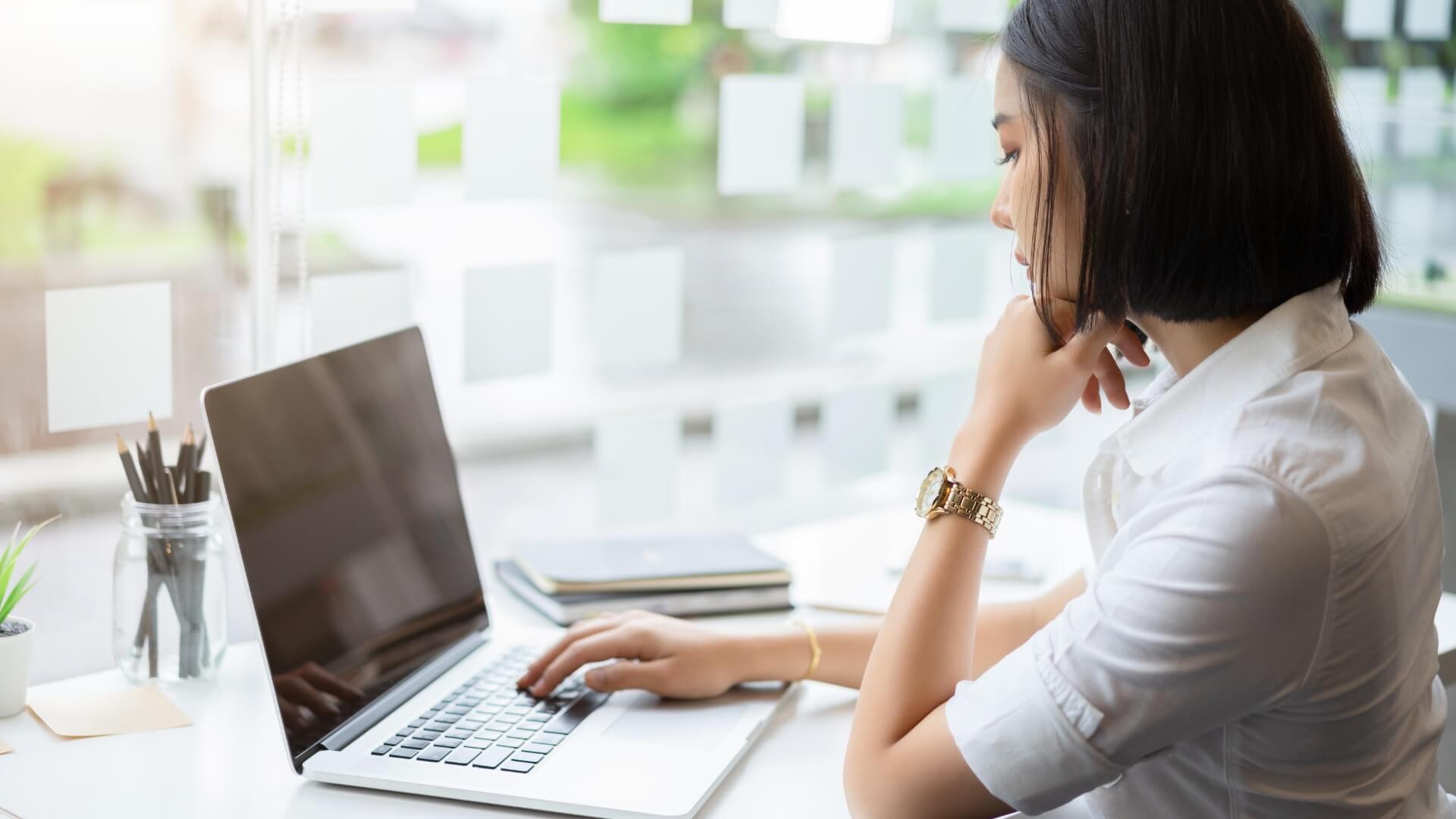 How to Apply
Learn how to apply as a mature and/or international student with the 6-step application process that includes choosing a program and gathering documents.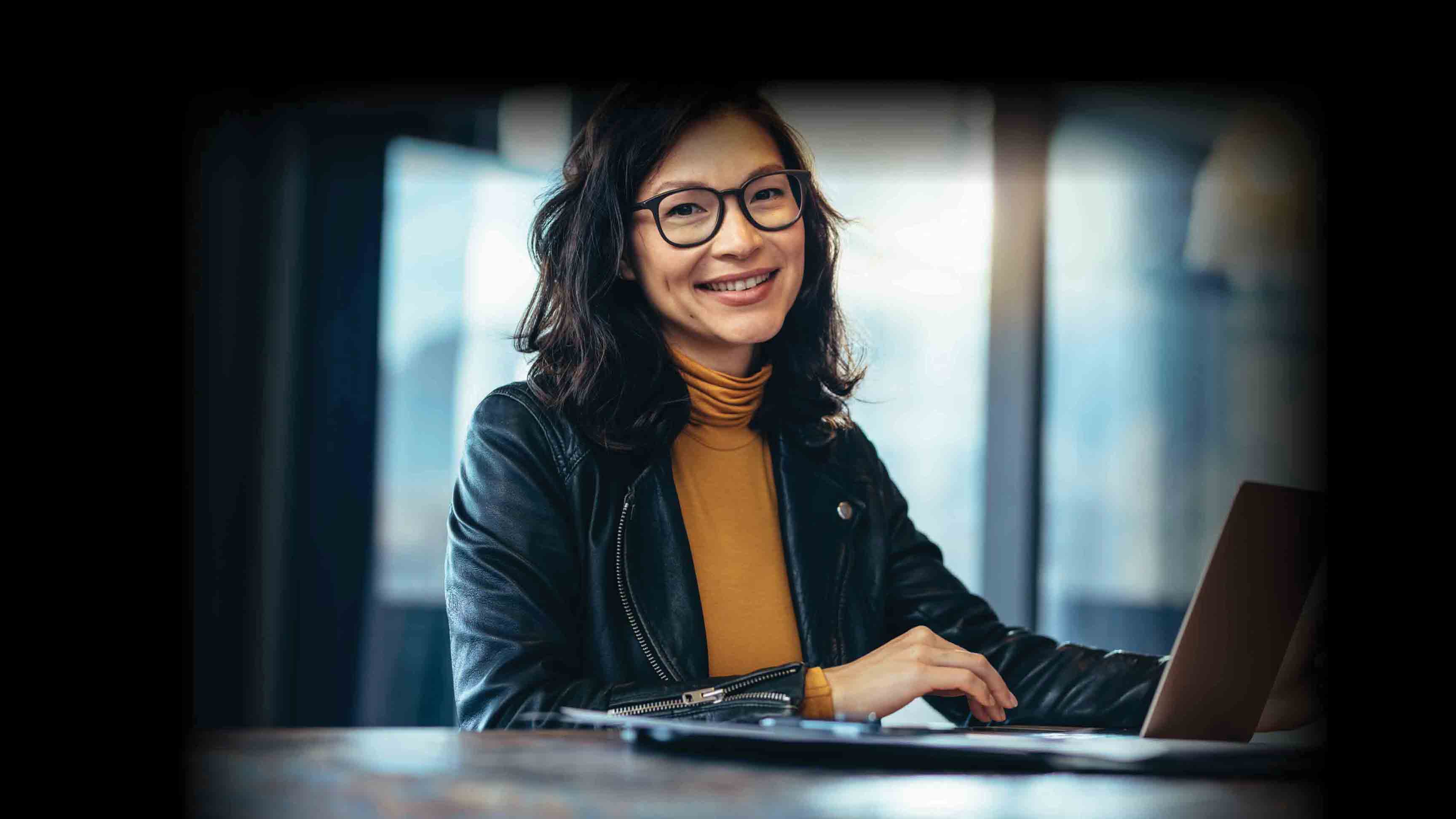 Admission Requirements
Review the admission requirements for both diplomas and graduate certificates available through Fleming College Toronto. This also includes information about conditional offers.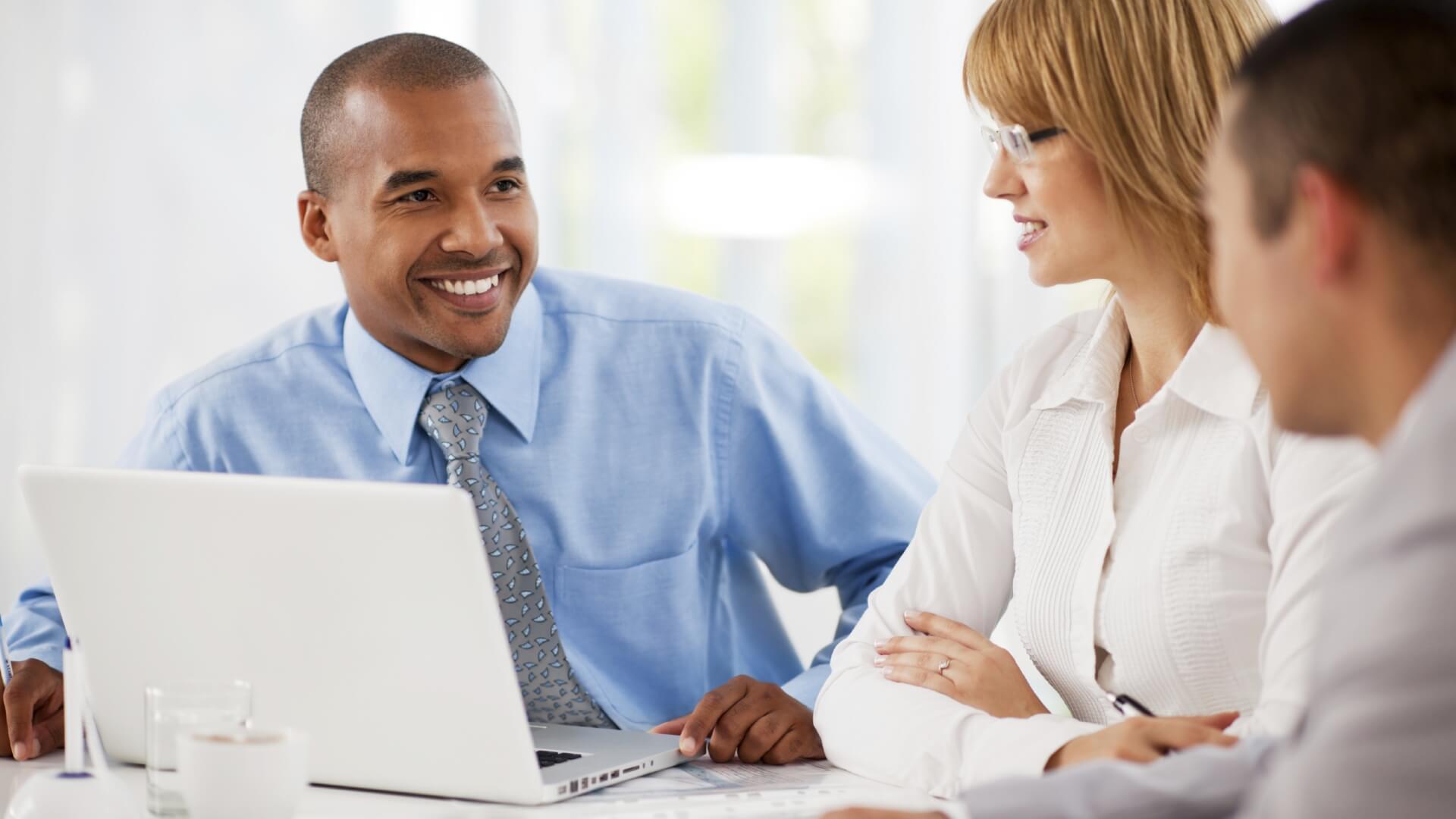 Language Requirements
Review the language requirements for our programs. This includes a list of recognized tests and other ways to prove language proficiency.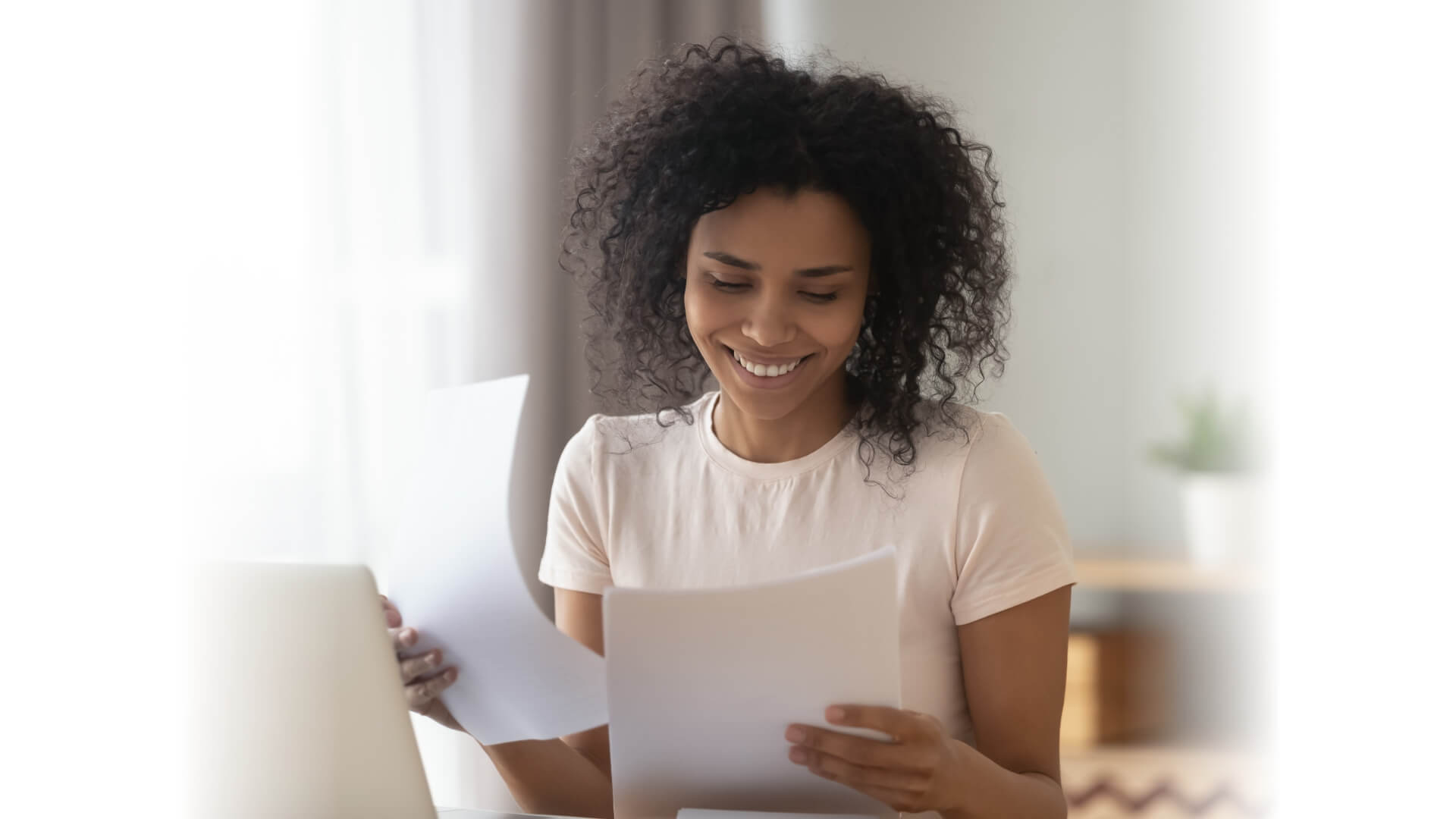 Tuition & Fees
Go over the tuition and fees for each program.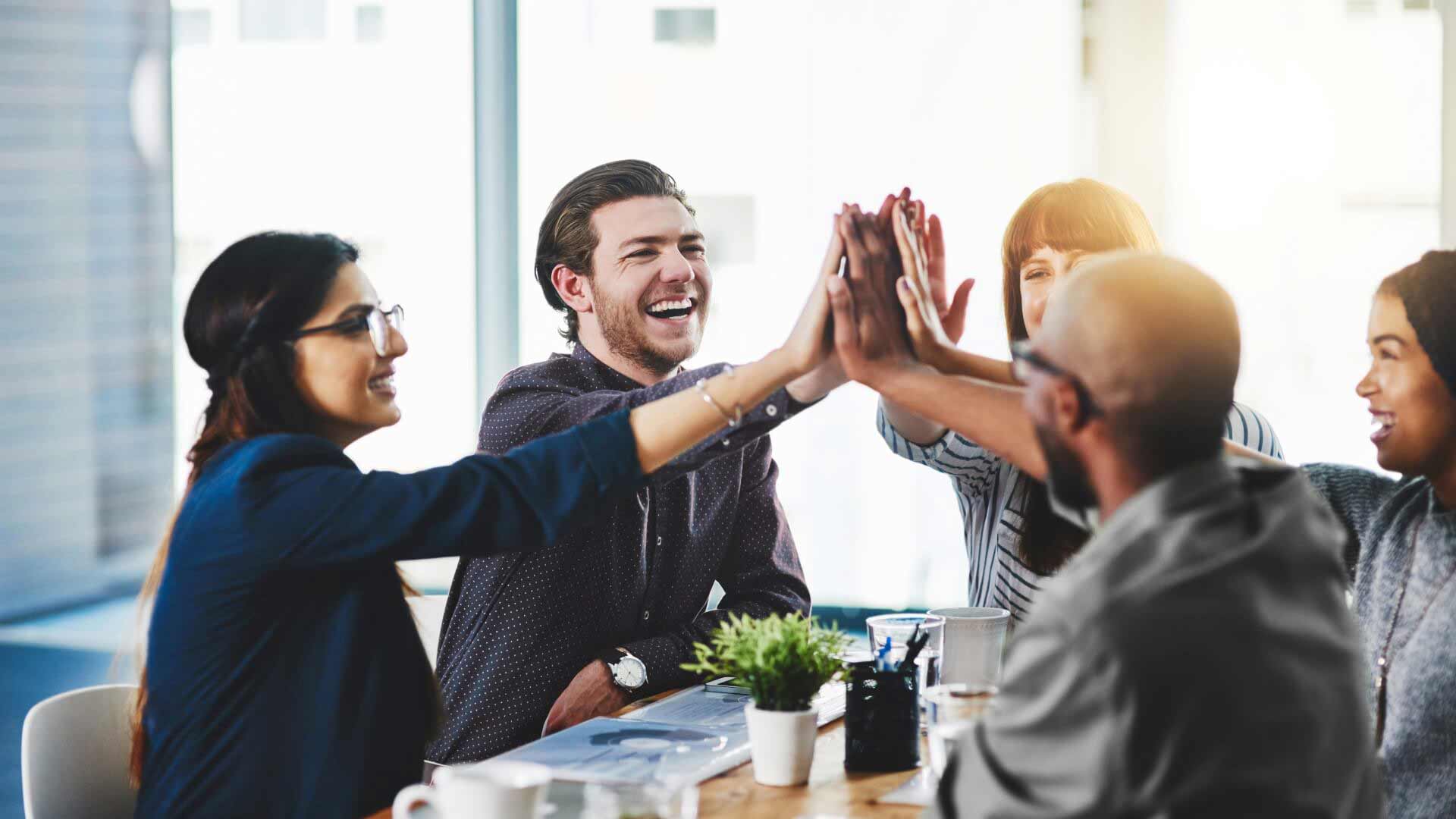 Scholarships & Bursaries
Read about various funding opportunities available for students.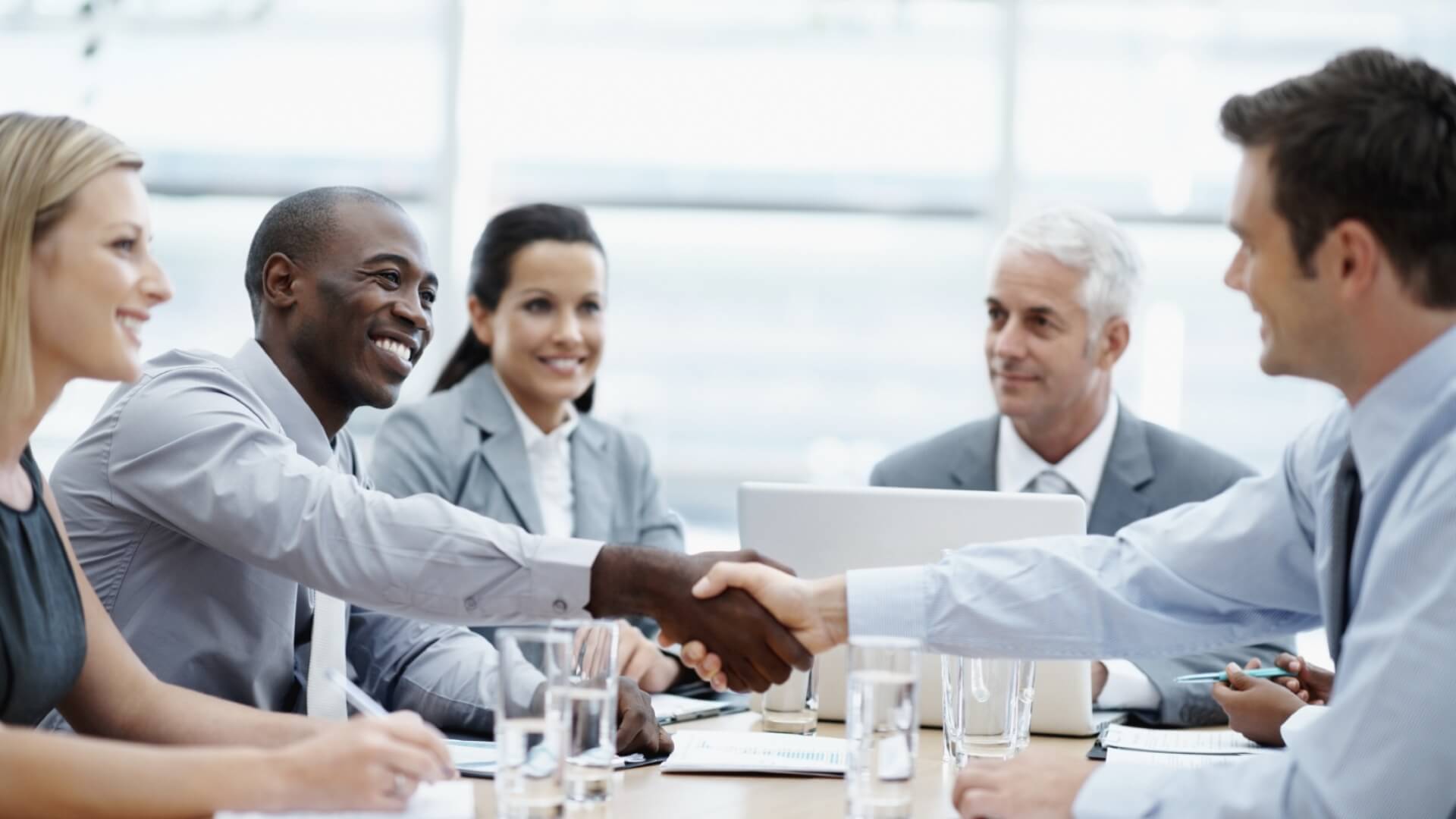 Important Dates and Deadlines
Go over Important Dates and Deadlines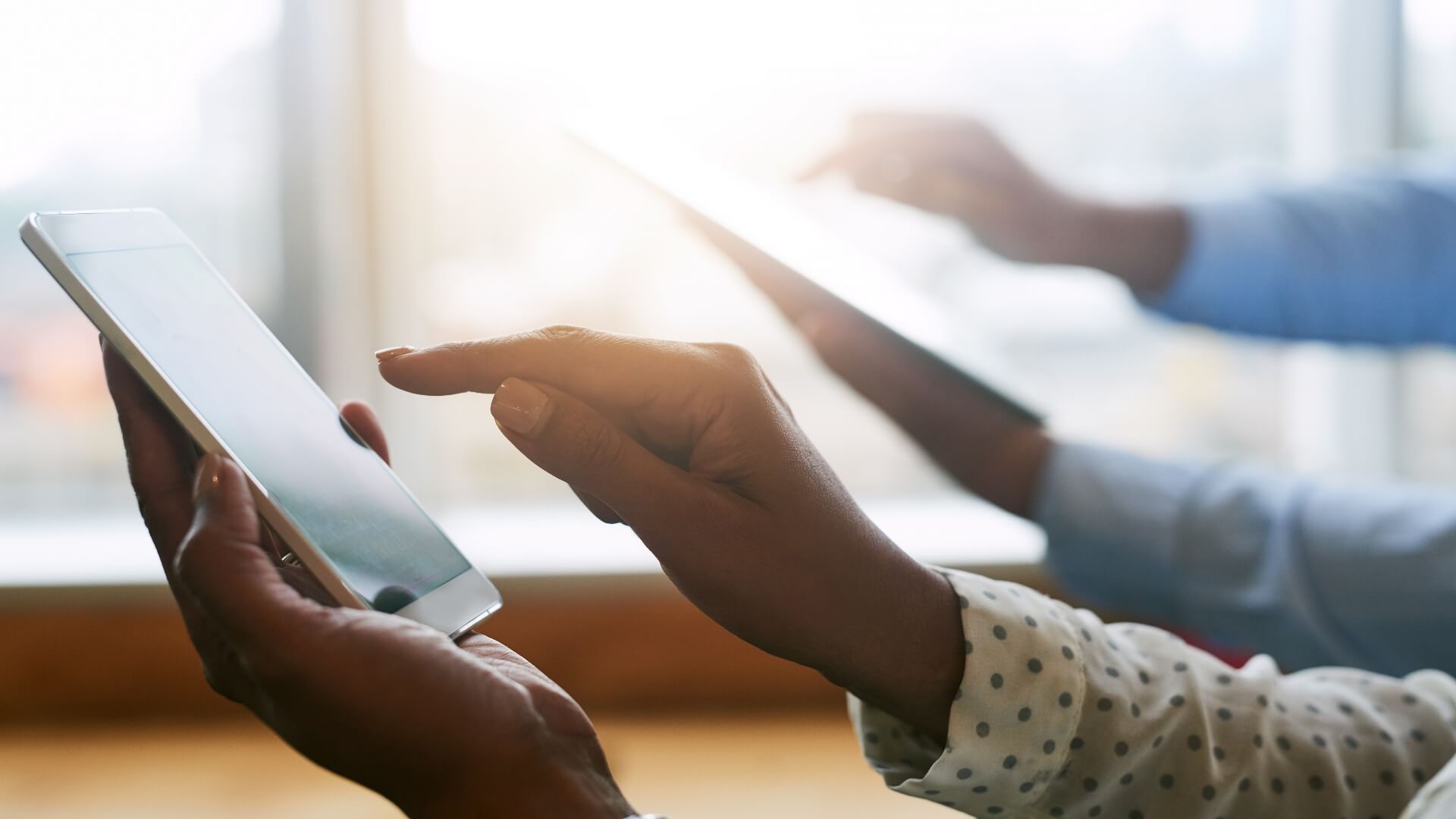 Payments
Learn about how to pay your fees.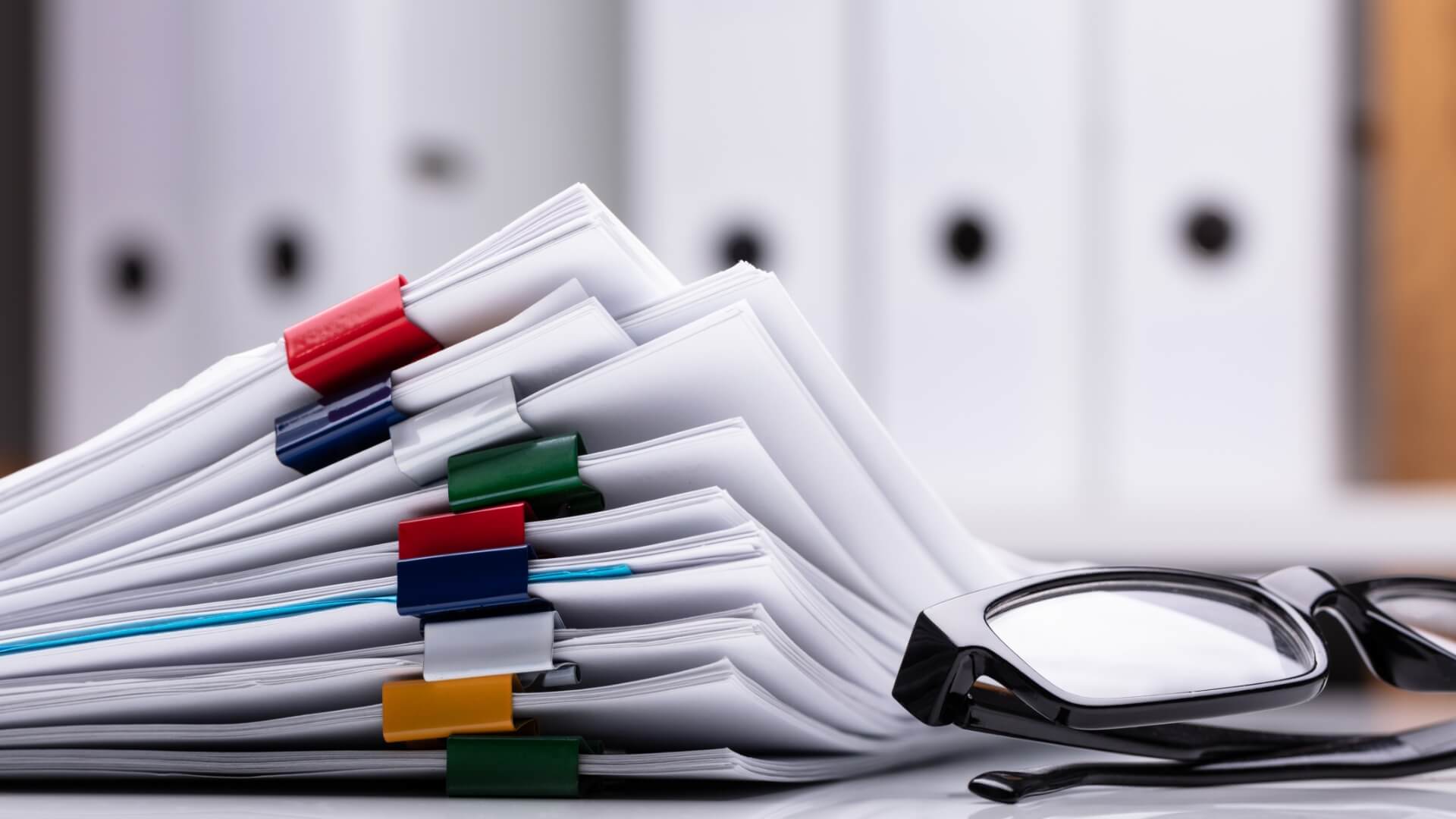 Withdrawal and Refund Process
Learn about Withdrawal and Refund Processes.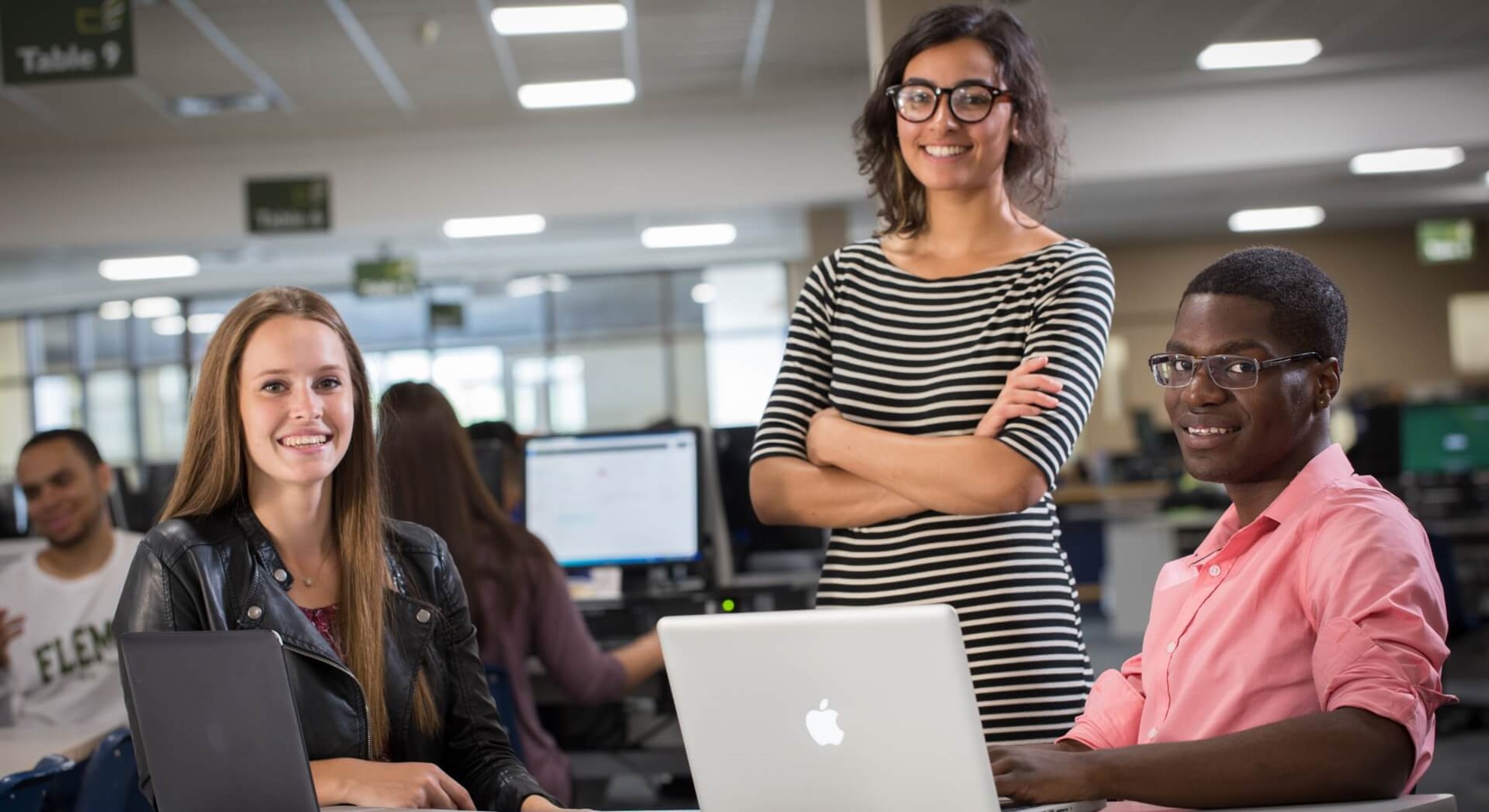 Admission FAQ's
Admissions are easier if you take a moment to review common questions about the application process.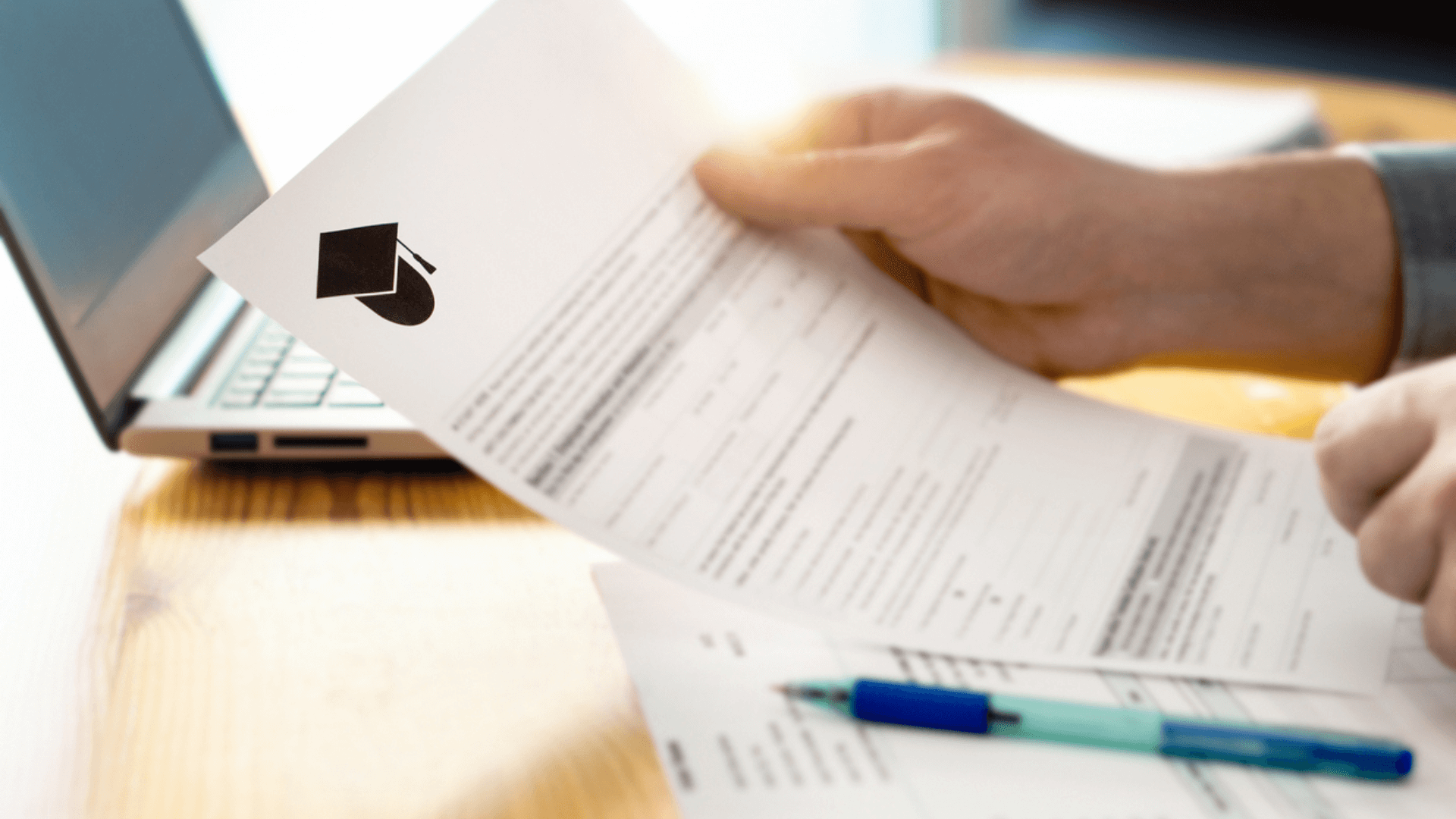 Ontario Secondary School Diploma Equivalents
Read about the Minimum Credential Required