Congratulations to all our graduates!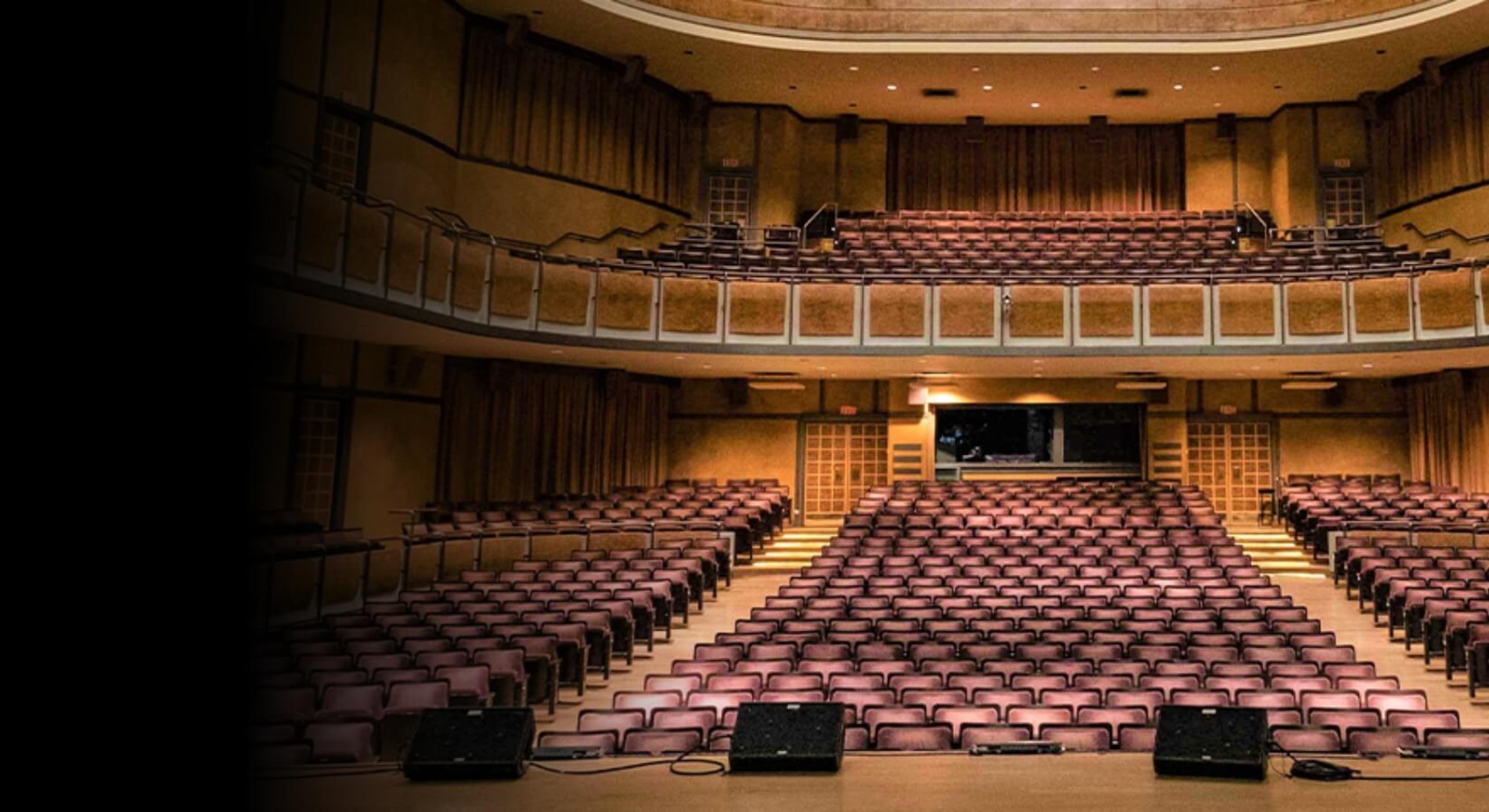 It is a great pleasure to extend our sincere congratulations to the class of 2022-2023, Fleming College Toronto's first graduating cohort! This group is comprised of students who began in the Fall 2022 semester and will complete their studies at the end of the Winter 2023 semester. Students from two programs are part of this group:
Project Management Graduate Certificate (PRT)
Supply Chain Management – Global Logistics Graduate Certificate (SCT)
Date: Thursday, June 22, 2023
Venue: Meridian Arts Centre – George Weston Recital Hall
Address: 5040 Yonge St, Toronto, ON, M2N 6R8
Registration Required - Check your Fleming College Toronto email to RSVP and for more detailed information about the ceremony.
More information about registration, gown pick up, and parking will be provided in the coming weeks. Be sure to check your Fleming College Toronto email for updates. If you have any questions, please email studentservices@flemingcollegetoronto.ca with your Student ID in the subject line.
Top 5 Tips for Convocation
1. Arrive on time!
You don't want anything getting in the way of the ceremony, especially being late, so give yourself extra travel time just in case there is heavy traffic.
2. Wear comfortable shoes
You can be fashionable and functional. Comfort is key to preparing yourself for continuous standing and lots of walking on your graduation day.
3. Bring your own water bottle
Stay hydrated! Bring a reusable water bottle that you can refill throughout the day.
4. Prepare for a lot of clapping
Manage your clapping pace throughout the event so that your hands do not get tired quickly.
5. Celebrate!
Enjoy your graduation and good luck!
Q: If I'm going to finish my program in August, when will my convocation be?
A: Only students who complete their program before June 30th are invited to this convocation. Completing your program after June 30th means you will be included in the next convocation in 2024.
Q: I want to invite a guest from abroad. Does the college provide an invitation letter?
A: Graduates who wish to invite a guest from abroad can access the Convocation Letter sent to their Fleming College Toronto email. This letter can be included in the Temporary Resident Visa (TRV) application as a supporting document to confirm when the convocation is taking place. Please refer to the Government of Canada website for further information about inviting guests to visit Canada. Please note that students are responsible for writing their own letter and individual letters with student and/or guest names are not provided.
Q: How many guests can I bring?
A: Each graduate can bring up to two (2) guests to the ceremony. Guest tickets must be requested through the RSVP form sent to your Fleming College Toronto email address.
Q: When should I arrive for my convocation ceremony?
A: All graduates should arrive at least 1.5 hours prior to convocation beginning. This will allow you time to check in at Graduate Registration, pick up your gown, and get organized for the procession to your ceremony.
Q: When should my guests arrive?
A: Guest seating begins approximately 30 minutes prior to the ceremony starting. Guests will receive their admission tickets on the day of Convocation at the venue check-in.
Q: What happens if I'm late for my Convocation Ceremony?
A: Entry will not be permitted once the auditorium doors are closed and the ceremony has started. Please arrive on time and make sure you give yourself enough time to check in beforehand, so you don't risk the chances of missing your convocation.
Q: Will I have time to take pictures at Convocation?
A: Yes! There will be plenty of special photo opportunities, including from a photobooth during the reception. You will have an opportunity to take pictures in your gowns with friends, family, and other graduates