This graduate certificate program provides you with the skills and knowledge to manage all aspects of a project and achieve organizational goals in a competitive global environment. 
Credential:

Graduate Certificate
Duration:

One Year
(two semesters)
Start Dates:

Fall (September),
Winter (January),
Spring (May)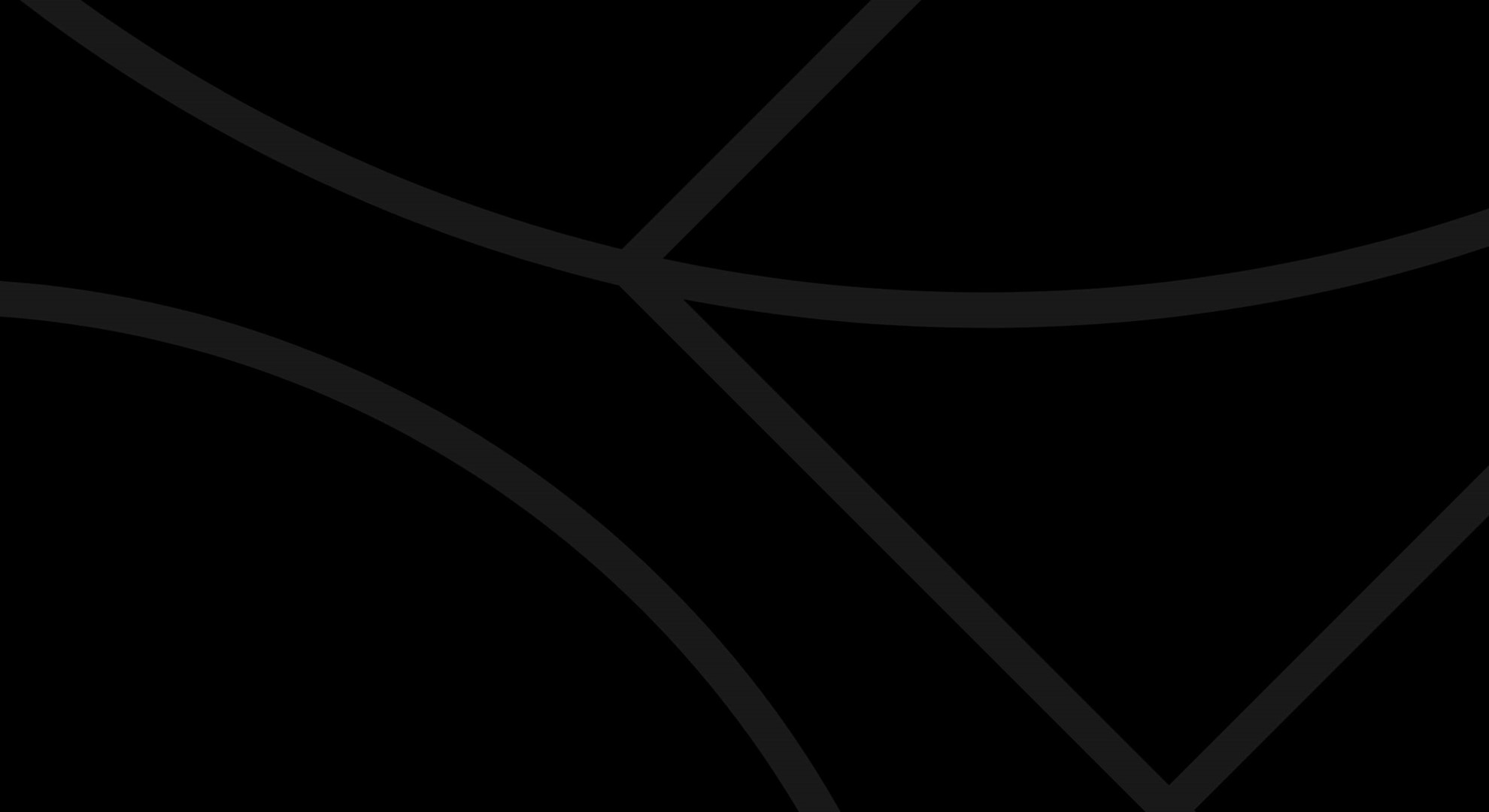 Fees
Semesters
Semester 1
Semester 2
Tuition
$8,275.00
$8,275.00
Ancillary Fees
$546.49
$491.89
Health Insurance
$700.00
N/A
Semester Total
$9,521.49
$8,766.89
Academic Year Total
$18,288.38
Total Tuition Fees
$18,288.38
*Tuition and fees subject to changes.
*Health insurance is mandatory and non-refundable.
Scholarships and Awards:
Click here to learn more about entrance scholarships and awards.
Program Highlights
Level up your skills to meet the growing demand for project managers in the global economy.

Our expert faculty bring both academic knowledge and personal experience, providing you with the skills and know-how to jump-start careers after graduation.

Join the ranks of professionals who help drive growth and innovation within their sector of choice, including technology, construction, engineering, government, health care, and more.

Learn traditional project management techniques as well as those from Agile Project Management and Lean Six Sigma standards.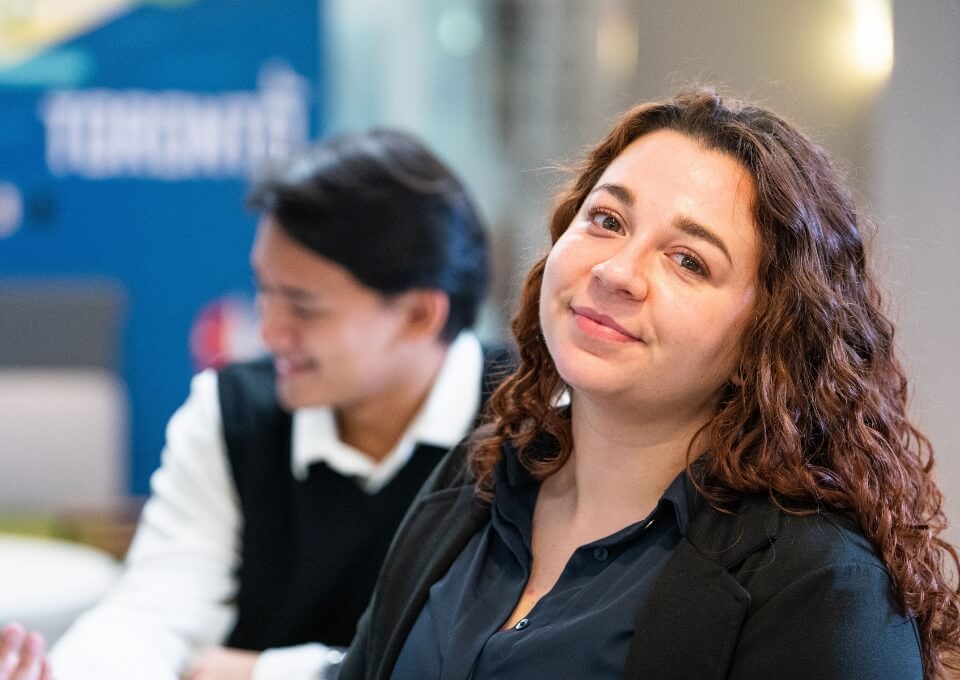 Why Choose Fleming College Toronto
Build your future business community with an international classroom and unprecedented access to Canada's bustling business and finance capital, Toronto.

You can expect innovative course content through traditional lectures, case studies, simulations, guest speakers, and field trips, all supported by faculty from a wide range of disciplines and industries.

Get access to an extensive suite of support services, such as career services, academic counseling, housing and more.

Enjoy the benefits of cosmopolitan life, including a thriving job market, cultural diversity and networking opportunities.


"Natalia Ducard talks about her experience pursuing the Project Management Graduate Certificate at Fleming College Toronto. Find out more about course content, networking opportunities, campus services, and much more."

"Naddr Ababneh, a civil engineer from Jordan, enrolled in Project Management to gain transferable skills applicable to a variety of industries in Canada's job market. Watch to learn more about his experience!"

"Learn about Nupur Chauddhary's first impression of Toronto after arriving from Delhi and coming to Fleming College Toronto to pursue a Project Management graduate certificate. She found that the hustle and bustle of Toronto truly suited her."

"Zhia Kate Dupitas talks about her experience studying in the Project Management Graduate Certificate program and the benefits of learning from faculty that understand the importance of creating a supportive learning environment."
Minimum Admission Requirements
Students applying to Project Management must meet the following requirements:
Undergraduate degree or minimum 2-year Ontario College diploma.

Applicants who do not meet the requirement above and possess a combination of education and relevant experience may be considered on an individual basis.

Successful completion of FCT ELB 6 or IELTS Academic Overall 6.5 with no band score less than 6.0 or equivalent. You can check the Language Requirements page to understand other options to meet the FCT language requirement.
For more information about this program or its admission requirements, reach out to info@flemingcollegetoronto.ca.
Technology Requirements
PC / Windows
Operating System: Windows 10
Processor: Core i5 - 1.6Ghz minimum
Memory: 8GB minimum
Hard Disk: 160GB minimum
Internet Connection: 2.5 Mbps Download and 3.0 Mbps Upload (minimum)
Students are required to have their own computer, internet access, webcam and microphone.
Some required software applications are not available for MAC OS or Chromebook.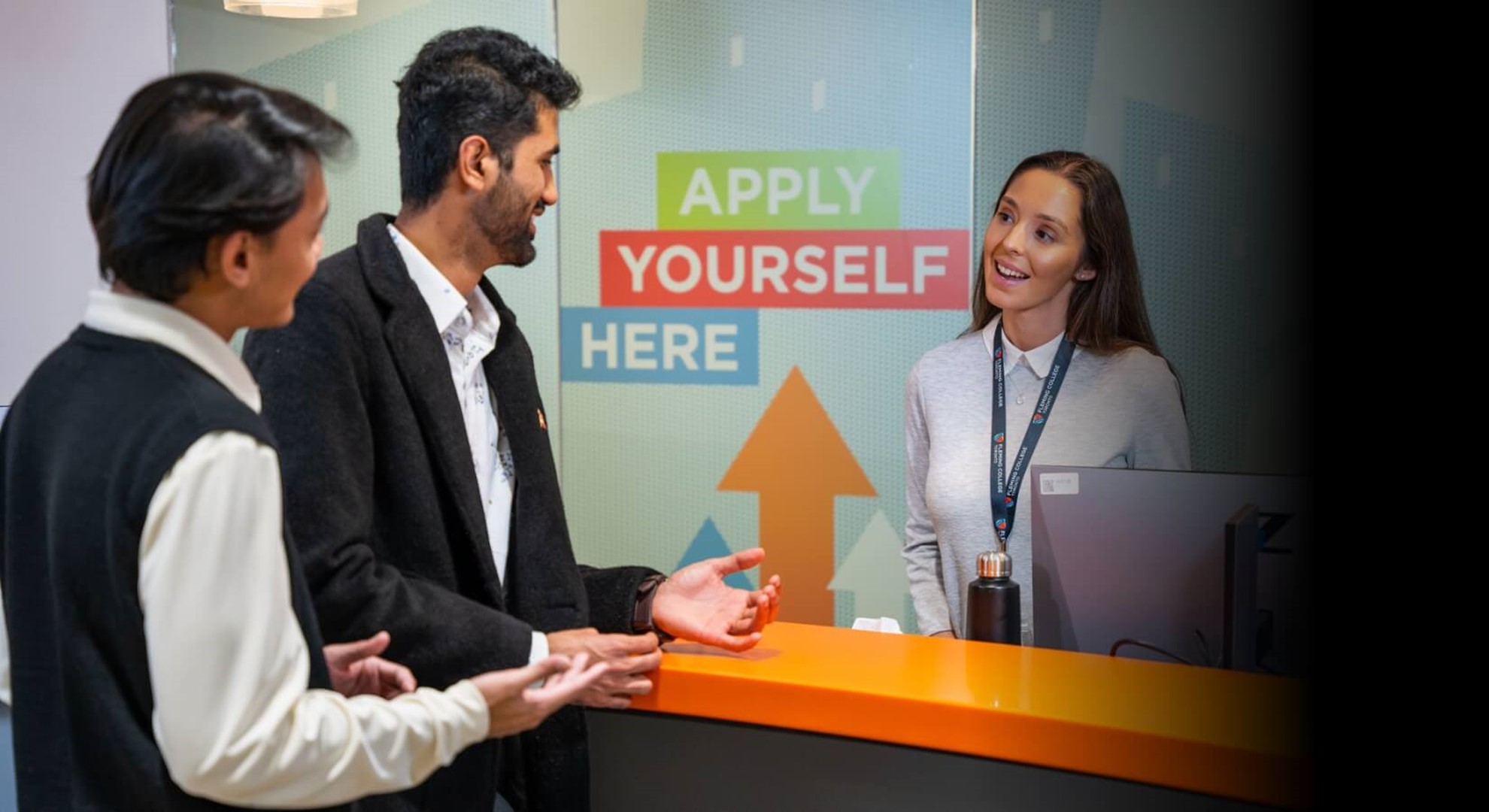 Career Opportunities
According to research from PMI®, "the global economy needs 25 million new project professionals by 2030 (Source: PMI (2021). Talent Gap: Ten-Year Employment Trends, Costs, and Global Implications)." This means that, upon graduation, you will have access to a large range of opportunities, including:
---
Project Analyst
Project Control Analyst
Project Coordinator
Project Leader
Project Manager
Project Officer
Project Schedule Analyst
Program Courses
Principles of Project Management - MGMT 180 - Hours: 45
This course provides an overview of project integration management that includes the concepts governing the role of the project team in organizations and management of projects through all lifecycle phases.
Professional Communications - COMM 198 - Hours: 45
This course teaches foundational skills in writing and speaking to support students in their postgraduate Business programs while also preparing them for the communication demands of the contemporary Business workplace. Working both individually and collaboratively, students learn a variety of Business workplace writing formats, including e-mails, memos, and reports. The course also covers research, APA citation and documentation, professional presentations, working in teams, and communicating across cultures.
Project Cost Management - ACCT 90 - Hours: 45
Understanding and managing the budget implications of resource allocation, schedule changes and procurement decisions.
Project Management Tools and Techniques - MGMT 181 - Hours: 45
The appropriate use of project management tools including Microsoft Office Project, the role of proper documentation and communication in project success is detailed in this course. Students will receive hands-on instructions in lectures, labs and seminars.
Project Planning and Scheduling - MGMT 183 - Hours: 45
This course covers detailed project planning and scheduling including task allocation, resource management, creation and management of realistic timelines including the identification of key milestones. Students will learn how to integrate these concepts into planning software and to communicate the plan to key stakeholders.
Project Resource and Procurement Management - MGMT 307 - Hours: 45
This course introduces students to project management processes and practices of Project Resources Management and Project Procurement Management, 2 of the 10 Knowledge Areas in the PMBOK Guide, 6th ed.
Project Scope, Quality and Risk Management - MGMT 182 - Hours: 45
This course covers how to properly define the project, identify stakeholder expectations to ensure efficient management, monitoring, ongoing quality maintenance and planning for risk mitigation.
*Course Information is subject to change without notification
Adaptive Project Management Methodologies - MGMT 310 - Hours: 45
Building on the predictive project management methodologies introduced during Semester 1, this Semester 2 course will engage students in researching and applying the values, principles and practices of Agile, Scrum and other adaptive project methodologies to project management simulations and case studies.
Applied Project Management - Simulation Course - APST 167 - Hours: 45
Students apply the project management knowledge, skills and techniques learned during Semester 1 to plan, execute, monitor and control, and close a simulated project using SimulTrain project simulation software. This should be considered a capstone activity in which students demonstrate their understanding of, and ability to apply, project management tools and techniques from the PMBOK Guide, 6th. ed.
Best Practices in Project Management - MGMT 227 - Hours: 45
Students are exposed to a variety of project management techniques and best practices in the global business environment and explore how these are used to facilitate the achievement of project objectives.
Corporate Social Responsibility in a Global Environment - MGMT 226 - Hours: 45
The market demands organizations in all sectors to institute strong CSR policies. This case-based course examines ethical dilemmas in domestic and international projects so that students can make ethical and sustainable business decisions.
Leadership & Management - MGMT 225 - Hours: 45
Students learn and apply leadership and management concepts and how project managers can use them to build and foster high performance teams.
Managing Change - MGMT 188 - Hours: 45
Identification and management of the processes governing internal and external change are detailed in this course. Students will learn to create the proper documentation to ensure the achievement of project objectives including the principles of Agile Project Management.
*Course Information is subject to change without notification
Frequently Asked Questions (FAQs)
Key benefits of enrolling include acquiring valuable project management skills and improving leadership and organizational abilities.
A Project Management Graduate Certificate focuses on providing more in-depth, hands-on training for immediate use, compared to a degree, which is more theoretical and focuses more on research.
Completing a project management program prepares you for diverse career opportunities, including roles such as project manager, project analyst, and project coordinator. These positions can be found across various industries, including IT, construction, healthcare, and finance.
Yes, you can use your certificate and experience in the program to transition into a different industry or sector. The skills and knowledge gained through the program can be transferable and applicable across various fields.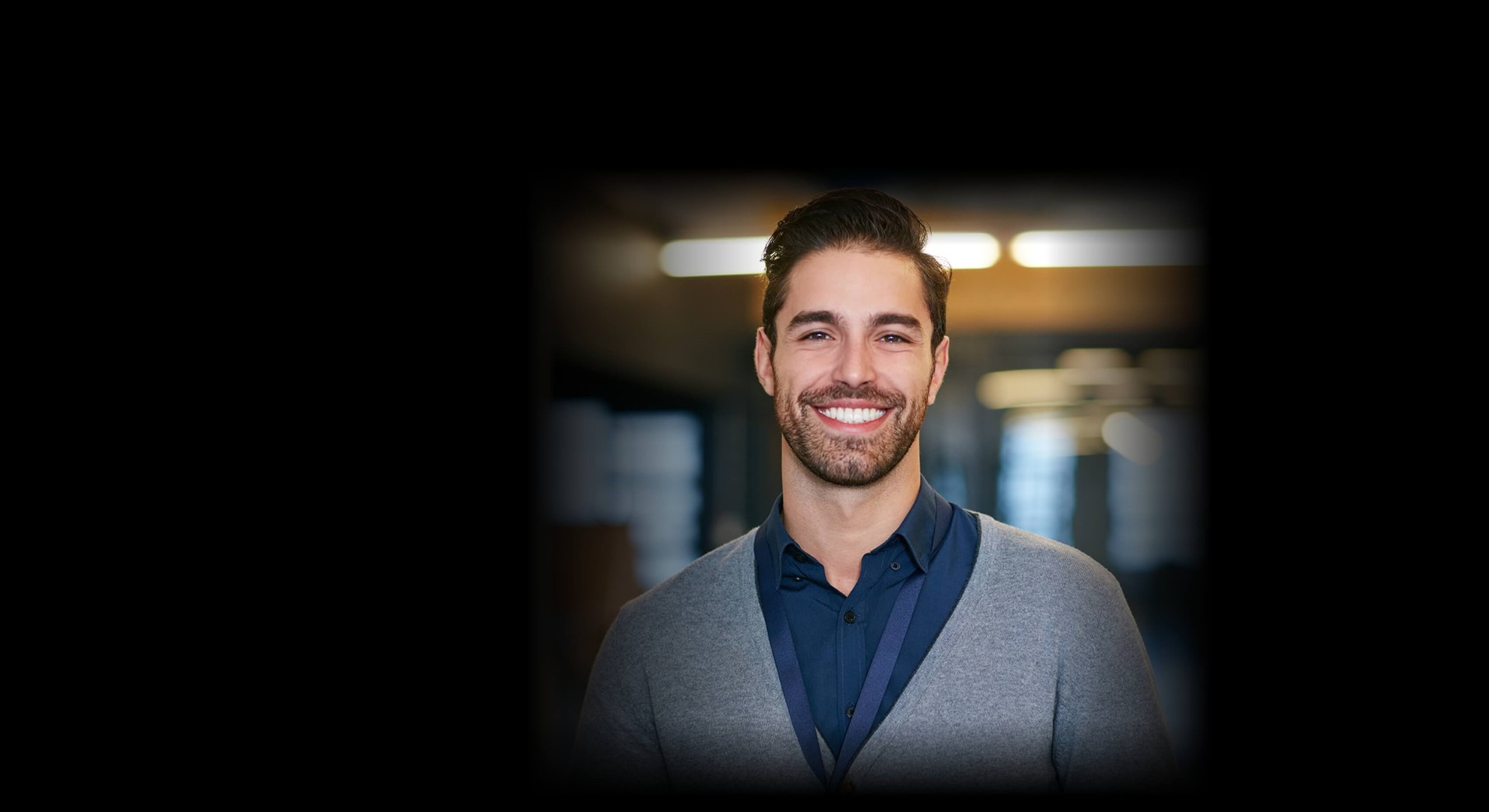 Your Fleming. Your Future.