Welcome to Fleming College Toronto
Fleming College and Trebas Institute Ontario have partnered to offer Fleming's programs in Toronto, Ontario. Here, you can access not only employment and networking opportunities, but all the entertainment and multicultural events of Canada's largest and most diverse city.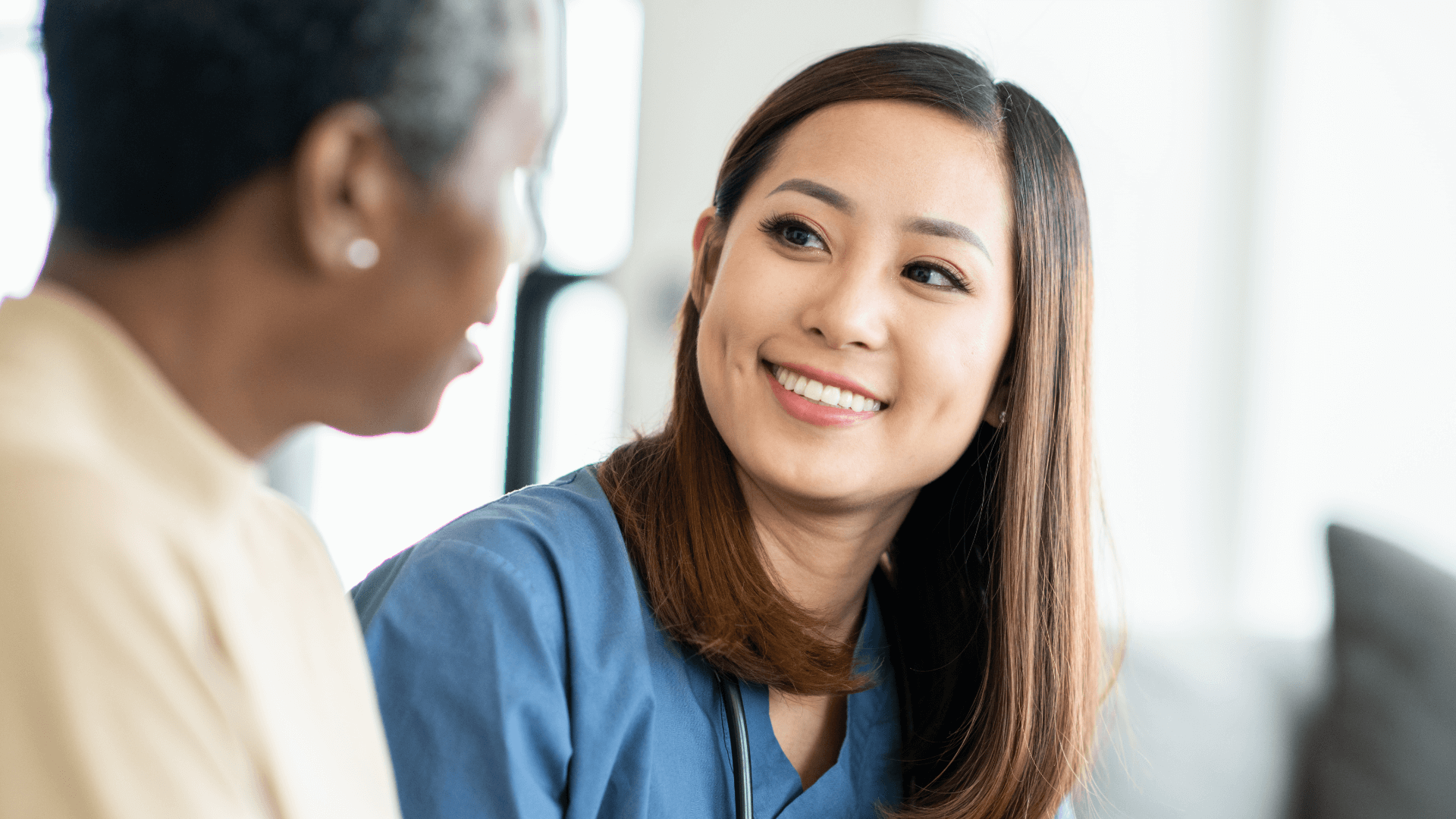 Announcing Two New Programs at Fleming College Toronto
We are pleased to announce that two new programs will become available to students applying to study in the Fall 2023 Semester: one-year Personal Support Worker Certificate program and one-year International Business Management Graduate Certificate program.
Damien Holland, campus director at FCT, said, "We are thrilled to launch these new program offerings, allowing students the chance to explore a greater range of careers in both business and healthcare."
Hear from our students

"The courses are useful for work, and the instructors helped me not only with academics but also with adapting to life in Canada. I would recommend it if you want to know more about how business works internationally."

"Daniela Monroy discusses her experience coming from her homeland Colombia to Canada and the importance of finding a supportive and welcoming community within Fleming College Toronto."

"Natalia Ducard talks about her experience pursuing the Project Management Graduate Certificate at Fleming College Toronto. Find out more about course content, networking opportunities, campus services, and much more."

"Derrick Boye shares his experience at Fleming College Toronto and the benefits of learning from a faculty that provides an approachable, blended learning environment to achieve success."

"Naddr Ababneh, a civil engineer from Jordan, enrolled in Project Management to gain transferable skills applicable to a variety of industries in Canada's job market. Watch to learn more about his experience!"

"Learn about Nupur Chauddhary's first impression of Toronto after arriving from Delhi and coming to Fleming College Toronto to pursue a Project Management graduate certificate. She found that the hustle and bustle of Toronto truly suited her."

"Zhia Kate Dupitas talks about her experience studying in the Project Management Graduate Certificate program and the benefits of learning from faculty that understand the importance of creating a supportive learning environment."
Latest News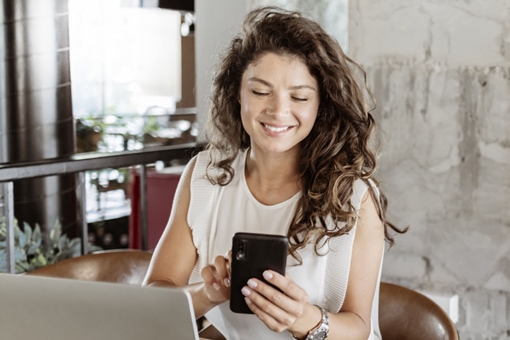 Fleming College Toronto is thrilled to announce our partnership with Wireless DNA Inc, a Canadian Rogers and Fido dealer.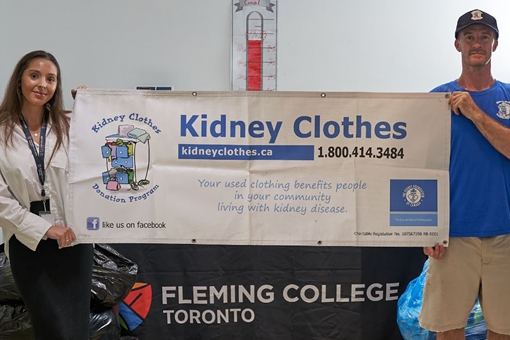 Throughout May, FCT's Student Services team held a clothing donation drive. With the help of the FCT community, nearly 170 pounds of clothing will be donated to Kidney Clothing! We're proud to announce that with the support of the FCT community, nearly 170 pounds of clothing will be getting another chance in life with the assistance of Kidney Clothes!
Explore News
Blog
Learn about the complex reasons behind academic dishonesty.…
Explore the diverse types of self-care for a more balanced life.…
Find out how living abroad can change your life for the better.…
Explore Blog