Payment Instructions
For detailed instructions on how to make a payment via the CIBC International Student Payment (CIBC ISP) Portal, please refer to the information in your Letter of Acceptance (LOA).
Payment Guide
For a step-by-step guide to specific payment methods, including Bank Wire, please review the CIBC ISP Guide here.
Contact
If you need any assistance related to the CIBC ISP Portal, please contact studenthelp@cibc.com

Pay by Canadian Issued Visa, Mastercard, or
Electronic Fund Transfer
If you would like to pay through your Canadian bank account, use the CIBC ISP platform link above and select the country of payment as "Canada."
Please note that your payment will reflect on your student account within 7 to 10 business days.
For any inquiries, please email intlapplicants@flemingcollegetoronto.ca and make sure to provide your 9-digit Fleming College Toronto student ID, which can be found on your Letter of Acceptance.
How to pay your tuition fees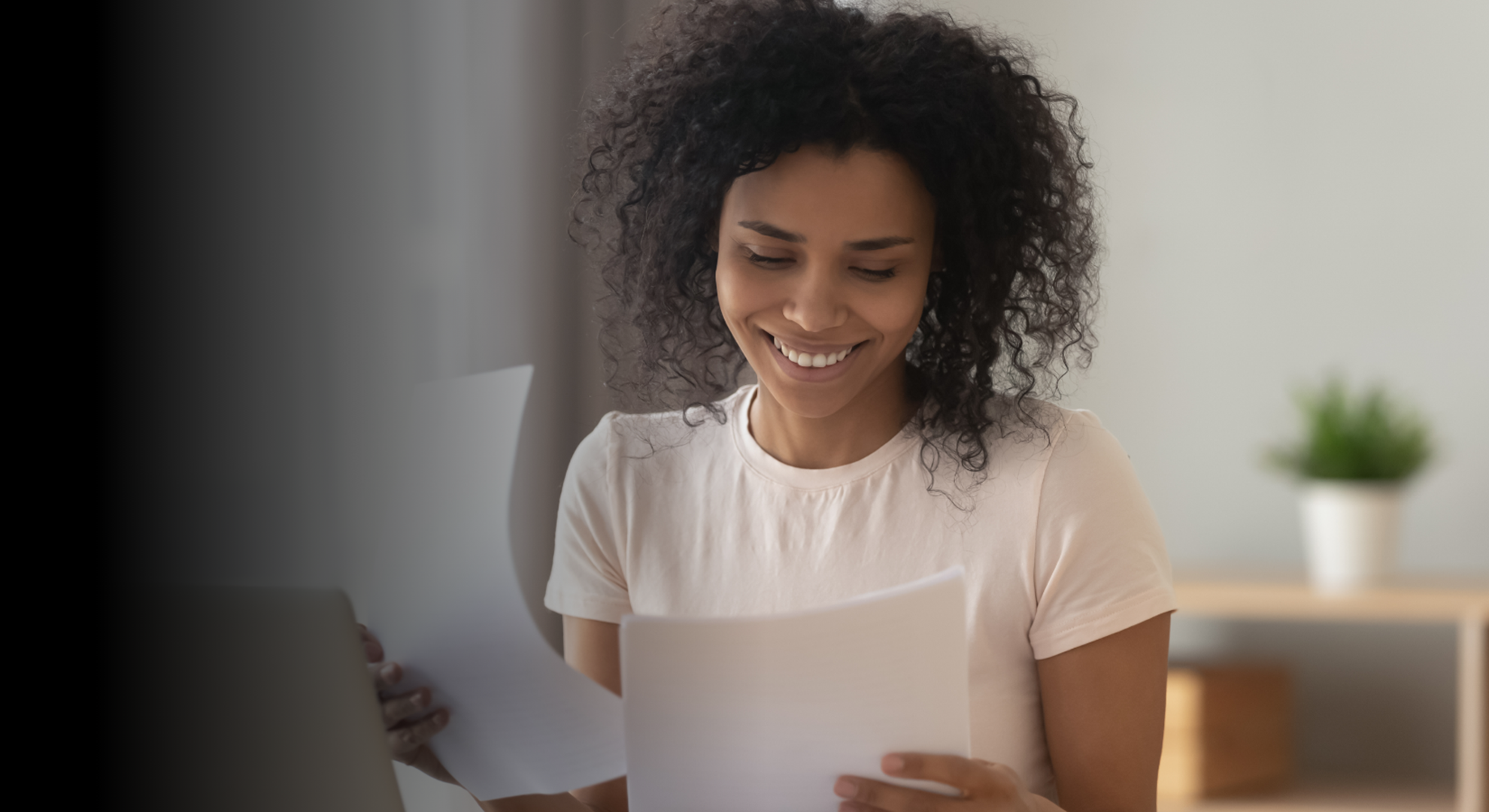 Please keep in mind that fees need to be received by the due date indicated on your invoice.
$0 transfer fees.
Can be paid in your home currency (over 130+ payment currencies supported).
Payments are typically completed in 2 – 5 business days.
No need to have a CIBC bank account or visit a branch.
Status updates to keep you aware of the payment process.
Reminders to ensure timely payments.
Competitive foreign exchange rates.
If your payment arrives late, Fleming College Toronto may revoke your seat.
Fleming College Toronto does not accept cash or cheques.
If you pay in CAD, you will be charged an additional 1.25% non-refundable administrative fee by CIBC.