With this 2-year Global Business Management graduate certificate program, you will learn to lead in domestic and international business settings. Fleming College Toronto's campus provides access to Canada's business and financial capital, the perfect place to jump start a career.


Credential:

Graduate Certificate

Duration:

Two years
(four semesters)

Start Dates:

Fall (September),
Winter (January),
Spring (May)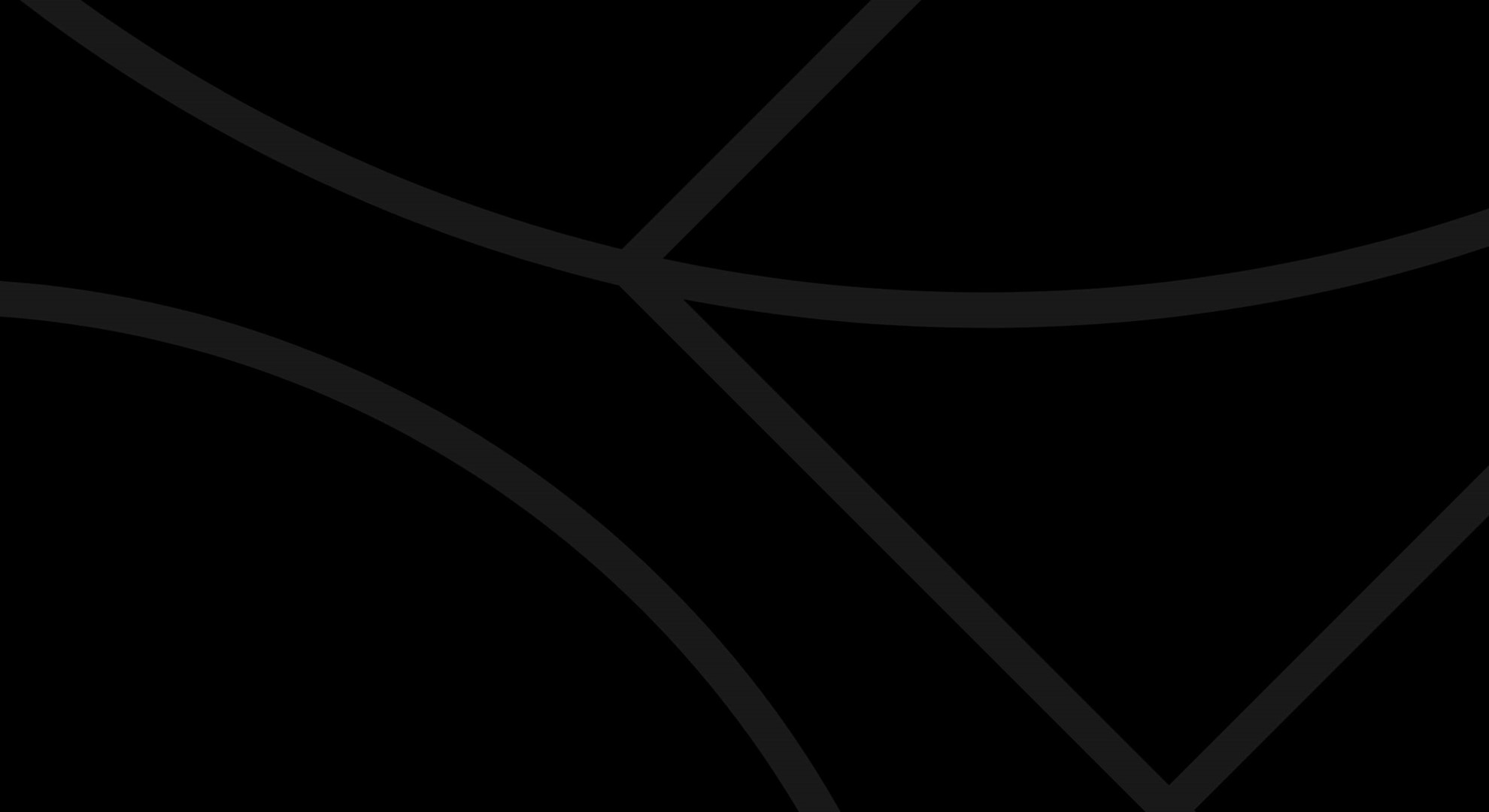 Fees
Semesters
Semester 1
Semester 2
Semester 3
Semester 4
Tuition
$8,125.00
$8,125.00
$8,125.00
$8,125.00
Ancillary Fees
$502.49
$460.99
$502.49
$460.99
Health Insurance
$700.00
N/A
$700.00
N/A
Semester Total
$9,377.49
$8,635.99
$9,377.49
$8,635.99
Academic Year Total
$18,013.48
$18,013.48
Total Tuition Fees
$36,026.96
*Tuition and fees subject to changes.
*Health insurance is mandatory and non-refundable.
Scholarships and Awards:
Click here to learn more about entrance scholarships and awards.
Program Highlights
Learn about finance, marketing, communication, high-performance teamwork, and more.

Get first-hand experience in Toronto's fast-paced business world with the capstone work-integrated project

Gain the expertise to thrive in the global marketplace with courses such as International Economics and Finance.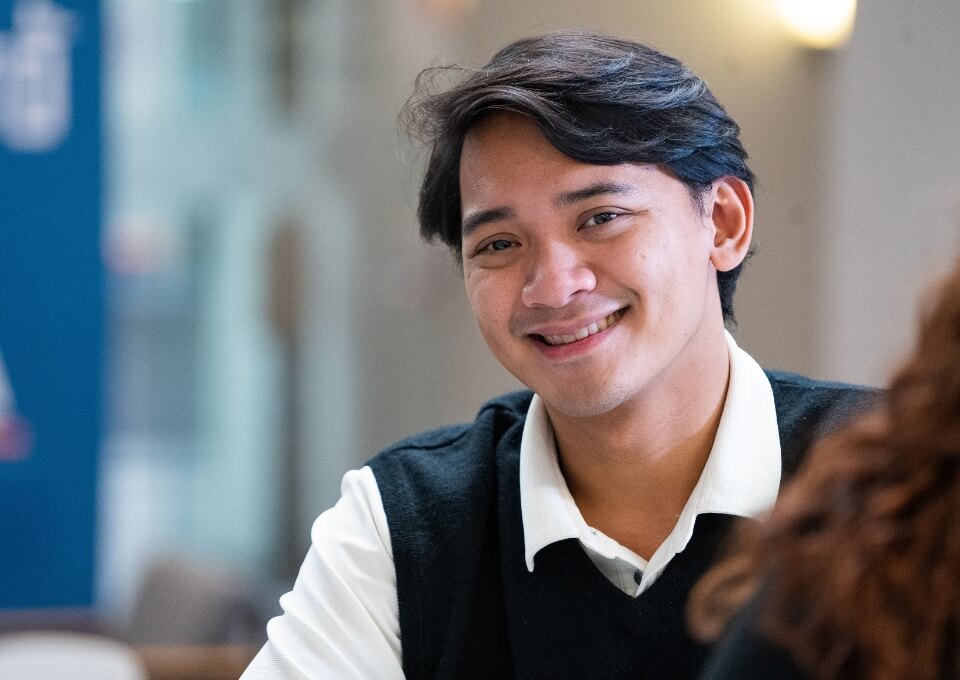 Why Choose Fleming College Toronto
Build your future business community with an international classroom and unprecedented access to Canada's bustling business and finance capital, Toronto.

You can expect innovative course content through traditional lectures, case studies, simulations, guest speakers, and field trips, all supported by faculty from a wide range of disciplines and industries.

Get access to an extensive suite of support services, such as career services, academic counseling, housing and more.

Enjoy the benefits of cosmopolitan life, including a thriving job market, cultural diversity and networking opportunities.


"The courses are useful for work, and the instructors helped me not only with academics but also with adapting to life in Canada. I would recommend it if you want to know more about how business works internationally."
Minimum Admission Requirements
Students applying to Global Business Management must meet the following requirements:
An undergraduate degree or Ontario College diploma of 2 years (4 semesters) minimum in any discipline or equivalent.

Successful completion of FCT ELB 6 or IELTS Academic Overall 6.5 with no band less than 6.0 or equivalent. You can check the Language Requirements page to understand other options to meet the FCT language requirement.
For more information about this program or its admission requirements, reach out to info@flemingcollegetoronto.ca.
Technology Requirements
PC / Windows
Operating System: Windows 10
Processor: Core i5 - 1.6Ghz minimum
Memory: 8GB minimum
Hard Disk: 160GB minimum
Internet Connection: 2.5 Mbps Download and 3.0 Mbps Upload (minimum)
Students are required to have their own computer, internet access, webcam and microphone.
Some required software applications are not available for MAC OS or Chromebook.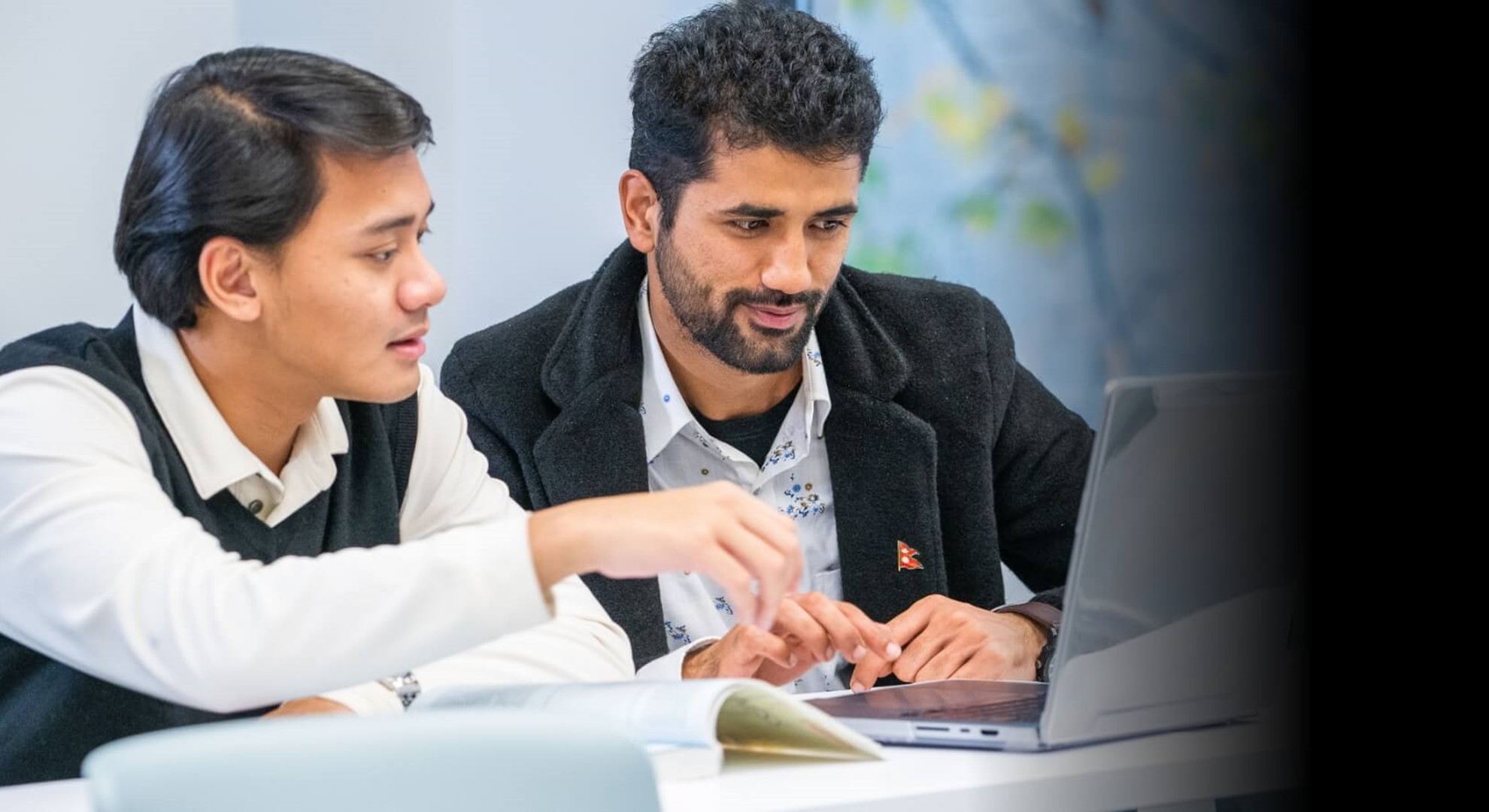 Career Opportunities
Upon graduation, you will be prepared for management roles in industry, government, and not-for-profit enterprises. Fleming College Toronto is located in the heart of Toronto, Canada's bustling business centre, so you will have easy access to networking and job opportunities upon graduation. You can expect to enter fields such as:
---
Customer Relations Management
Logistics and Supply Chain Management
Marketing and Sales Management
Human Resource Management
Manufacturing Management
Service Delivery
Program Courses
Financial Accounting - ACCT 88 - Hours: 45
The purpose of this course is to introduce students to the preparation and use of accounting information in Canada. Generally Accepted Accounting Procedures (GAAP) will be used to record, report and analyze the financial transactions and operating results of a business.
Foundation Course - MGMT 311 - Hours: 45
Essential knowledge for success in the program. Exploration of the Canadian business climate and in depth treatment of the technical and soft skills required and a comprehensive approach to research and documentation.
International Market Research and Entry Strategies - MKTG 120 - Hours: 45
Research and plan the export of products to international markets, focus on decision making and planning. Find information on foreign markets, create market profiles, plan market entry, financing, and ready a product for export.
International Marketing - MKTG 119 - Hours: 45
Marketing products and services internationally using a managerial approach essential in a rapidly changing international environment. Marketing strategies and tactics to facilitate the management of international marketing plans.
Professional Communications - COMM 198 - Hours: 45
This course teaches foundational skills in writing and speaking to support students in their postgraduate Business programs while also preparing them for the communication demands of the contemporary Business workplace. Working both individually and collaboratively, students learn a variety of Business workplace writing formats, including e-mails, memos, and reports. The course also covers research, APA citation and documentation, professional presentations, working in teams, and communicating across cultures.
The Role of International Law in Business - LAWS 252 - Hours: 45
Principles, customs, and rules governing behaviour, relationship, and interdependence, between nations and organizations. Contracts, dispute resolution, product liability, intellectual property, legal structures of companies and joint ventures.
*Course Information is subject to change without notification
Computer Applications for International Business and Trade - COMP 494 - Hours: 45
Overview of Enterprise Resource Planning (ERP) using ERP software in a technology enabled database. Students operate a virtual company while using the various ERP modules in sales, marketing, accounting, purchasing, operations and human resources.
Corporate Social Responsibility in a Global Environment - MGMT 226 - Hours: 45
The market demands organizations in all sectors to institute strong CSR policies. This case-based course examines ethical dilemmas in domestic and international projects so that students can make ethical and sustainable business decisions.
Global Supply Chain Management - MTRL 42 - Hours: 45
Overview of Supply Chain processes from sourcing through operations to logistics. Concepts such as Lean Six Sigma and negotiations skills will be taught using simulations.
Importing and Exporting Regulations - INTL 3 - Hours: 45
Recognition, assessment and synthesis of government regulations is necessary for the international movement of goods across borders. Students will be able to apply legislation, procedures, and complete documentation to facilitate international trade.
Innovation in the Global Marketplace - MGMT 171 - Hours: 45
Increased globalization and competition makes innovation essential. This course analyses kinds of innovation, underlying characteristics of innovators and allows students to practise and demonstrate their own creativity.
Principles of Project Management - MGMT 312 Hours: 45
An introduction to effective project management based on PMI principles that provide students with the techniques to manage projects in the corporate and entrepreneurial environments.
*Course Information is subject to change without notification
Advanced Finance & Accounting - ACCT 92 - Hours: 45
An in-depth exploration of Management Accounting and controlling focusing on tools and techniques that develop analytical skills in finance. Theory, practical problems, and mini cases are used to illustrate successful business decisions making.
Applied Project Preparation Course - MGMT 314 - Hours: 45
Students choose their Applied Project either as consultants to a real organization or as entrepreneurs starting their own business and start planning for its execution, conducting exploratory research and create a project plan.
Communication for Global Leaders - COMM 197 - Hours: 45
Global organizations expect managers to practice excellent verbally and writing skills using a range of tools and technologies. This course will challenge students to take their oral and written skills to a more professional business.
Global Business Strategies - MGMT 256 - Hours: 45
This course explores the concepts that allow global corporations design and implement winning strategies to create a competitive advantage in a quickly developing global business environment.
Global Entrepreneurship - MGMT 293 - Hours: 45
A start up simulation game is used to experience real life scenarios. Students will be practicing technical and soft skills needed to be successful. Topics include management skills, employees motivation and charismatic leadership.
High Performance Teams - MGMT 313 - Hours: 45
High performance teams win races. Students cover teamwork theories and experience a variety of activities that allow them to develop and practice these skills to give them a competitive advantage.
*Course Information is subject to change without notification
Applied Project- Global Business Management - APST 150 - Hours: 150
Students execute the projects planned in Semester 3 bringing innovative solutions to life. Teams manage stakeholders and present effectively to gain approval. This capstone activity provides student with Canadian professional experience.
Building Your Career Portfolio - MGMT 262 - Hours: 30
Hands-on training to build resume and online portfolio on appropriate platforms. Development of strategies for networking and identifying appropriate positions. Extensive role play exercises support students in developing effective interview techniques.
International Economics and Finance - MGMT 260 - Hours: 45
Students gain an understanding of concepts governing international economics including currency exchanges, international trade and capital flows, fiscal and monetary policies, as well as economic development.
Organizational Behaviour in the Global Marketplace - MGMT 258 - Hours: 45
This course investigates the factors of human behaviour shapes organization dynamics and culture. Students will develop knowledge about how to impact and change this behaviour to create cultures that drive international competitive advantage.
*Course Information is subject to change without notification
Frequently Asked Questions (FAQs)
Two years (four semesters)
Yes, you can. Fleming College Toronto will provide you with the necessary training and knowledge to help you jump-start your career in this field. However, in order to enrol in this program, an undergraduate degree or Ontario college diploma of 2 years is required.
Unfortunately, internships and work placements are not incorporated into the curriculum. Students are encouraged to contact Career Services if assistance is needed.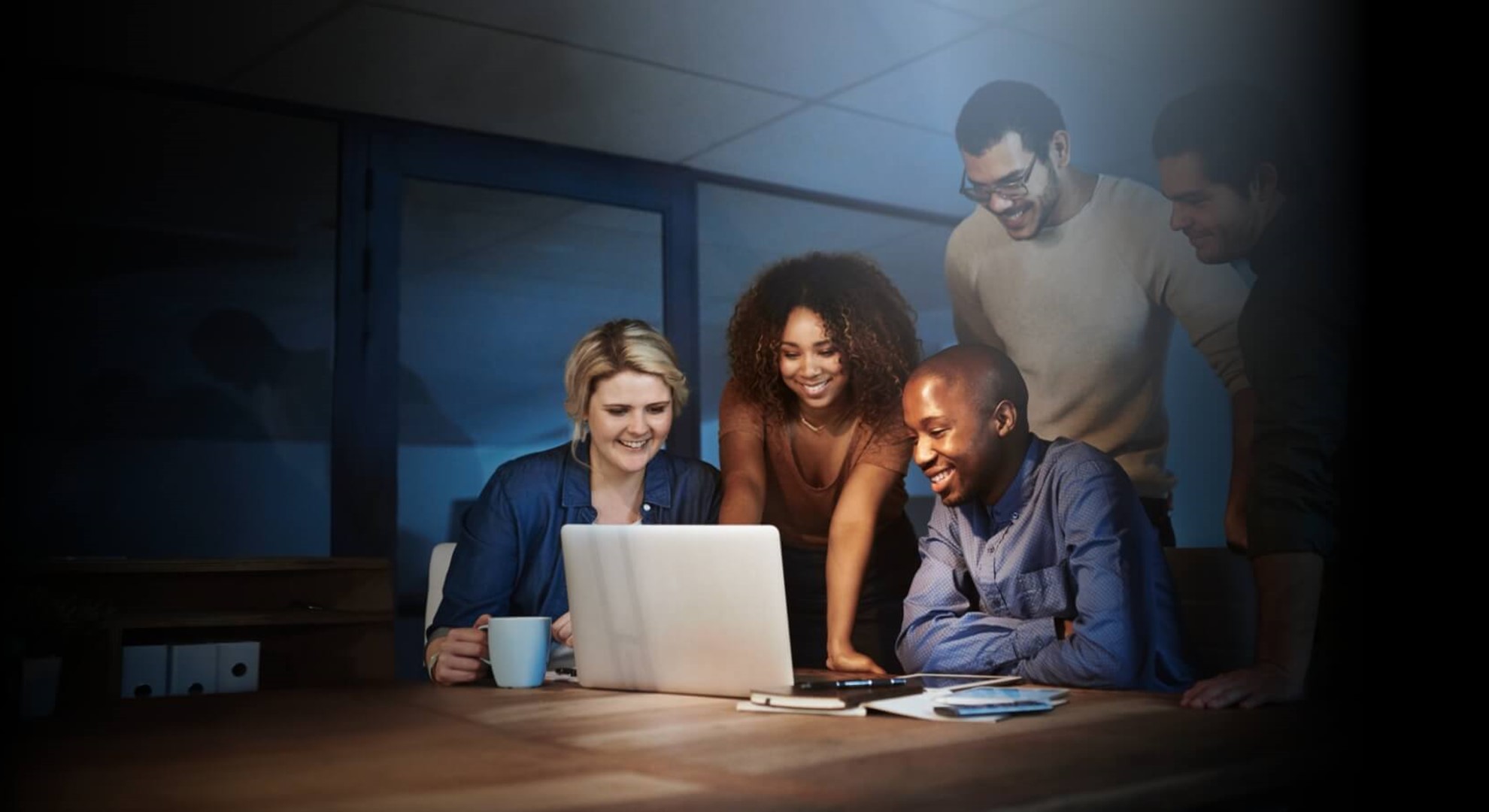 Your Fleming. Your Future.