Welcome to Fleming College Toronto English Language Bridge (ELB)!
Learn the language and academic skills to succeed in college and beyond with Fleming College Toronto English Language Bridge (FCT ELB), a direct pathway to your desired diploma or graduate certificate program at Fleming College Toronto. If you already have intermediate English skills (IELTS 3.5 equivalent and up), you can begin your journey through 6 levels of ELB.
Program Highlights
Learn critical thinking techniques for inside and outside the classroom.
Upgrade your core language skills (reading, writing, listening, speaking).
Conduct academic research and cite sources in English.
Develop oral presentation skills and learn public speaking techniques.
Understand how to manage your time and stay organized in a higher education setting.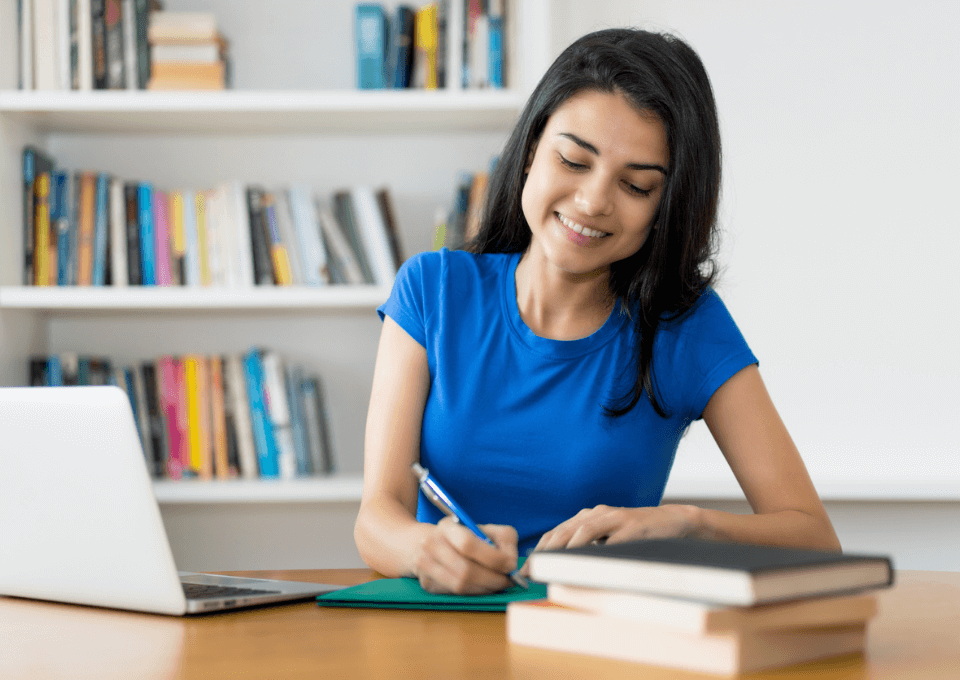 Transition to an FCT program without having to pass a formal language test.
Taught by experienced academic pathway teachers accredited by Languages Canada.
Acquire transferable academic skills fit for any program.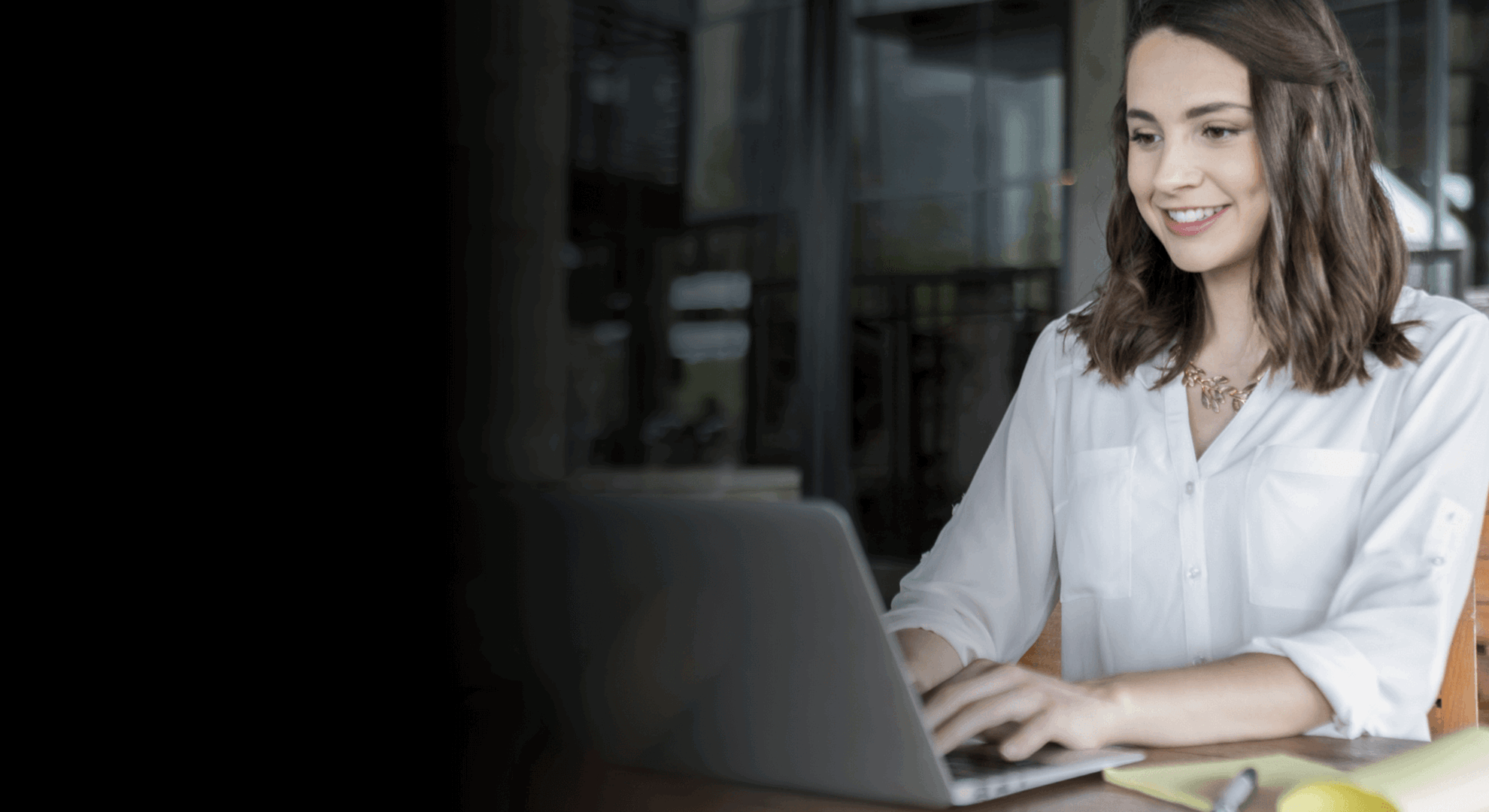 Fees
FCT ELB Program:
8 weeks (1 level) = $2,240*
16 weeks (2 levels) = $4,480*
*Price includes mandatory health insurance
**Fees are subject to change
---
Levels
FCT ELB 1 - 6
---
Duration
8 weeks minimum

30 lessons per week
40 minutes per lesson
July 4, 2023

July 31, 2023
September 5, 2023

October 2, 2023
October 30, 2023

November 27, 2023
January 8, 2024

February 5, 2024

March 4, 2024
April 1, 2024

May 6, 2024

June 3, 2024
July 3, 2024

July 29, 2024

September 3, 2024
September 30, 2024

October 28, 2024

November 25, 2024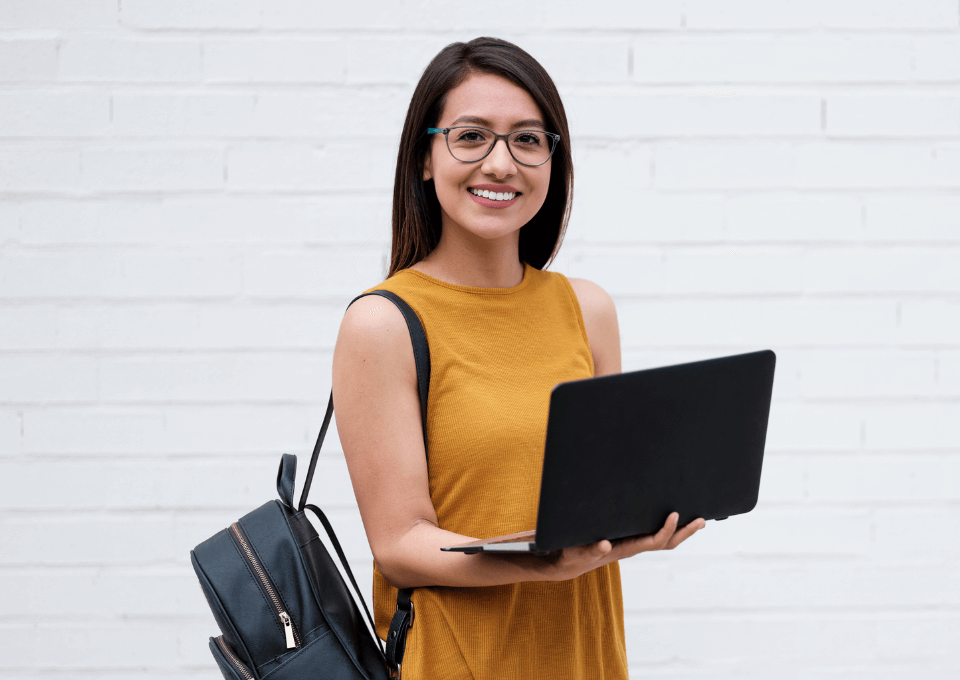 How to Apply
Submit application to FCT.
Receive a customized study plan based on your English level.*
Submit all necessary documents.
Pay your fees.
Receive a Letter of Acceptance from FCT.
*Provide score from a recognized English test OR complete a free English assessment from FCT.
Level Modules
Upon completion of Level 1, you will be able to:
Read to identify main ideas and details, as well as answer comprehension questions and recognize different styles of texts.
Write simple sentences, identify parts of speech, and revise your writing.
Listen to speakers to recognize their attitudes and identify main ideas.
Speak your opinion in group discussions and ask for clarification.
Upon completion of Level 2, you will be able to:
Read with skimming and scanning techniques to locate specific information and predict content with prior knowledge.
Write compound and complex sentences and understand the features of effective sentence structures.
Listen for modal verbs to better understand speakers and use prior knowledge to predict the content and structure of speech.
Speak with proper grammar and intonation to answer questions and express your personal beliefs.
Upon completion of Level 3, you will be able to:
Read critically to identify a writer's bias, different organization patterns, and the purpose of a text.
Write a variety of paragraph types, construct outlines, use sensory language, and more.
Listen carefully to speed, pitch, tone, and stressed and unstressed syllables to better recognize meaning and identify bias.
Speak with techniques to maintain a listener's interest, encourage others to continue speaking, and change topics during a conversation, in addition to doing presentations individually and with small groups.
Upon completion of Level 4, you will be able to:
Read to locate specific information, understand context better, distinguish fact from opinion, and more.
Write an essay using research, an outline, various organization patterns, and more.
Listen to reasons, keywords, the results of a study, and more, all to prepare you for academic lectures and conversations.
Speak with repetition and signal words for emphasis, persuasive language to sway opinions, and more.
Upon completion of Level 5, you will be able to:
Read different types of academic texts with advanced vocabulary, as well as scan through long, complex texts to locate relevant information for research.
Write academic essays, summarize and paraphrase longer texts, vary the structure of your writing, and more.
Listen for specific information, identify stages of an argument, take notes while listening, and more.
Speak with advanced collocations naturally, formulate arguments in political discussions, give clear, detailed descriptions on a wide range of subjects, and more.
Upon completion of Level 6, you will be able to:
Read lengthy, complex academic texts, scan through texts to assess their relevance, critique information in texts, and more.
Write clear, well-structured texts on complex topics, use unity for clarity and persuasion, and more.
Listen to extended discussions on abstract and complex topics, integrate information from multiple sources, and more.
Speak with levels of formality appropriate to the conversation, maintain a conversation on abstract and complex topics, and more.
Frequently Asked Questions (FAQs)
Yes, an ELB program can help with specific aspects of English, including grammar and vocabulary. These programs often include focused instruction and exercises to improve language skills in areas such as grammar rules, sentence structure, word usage, and vocabulary expansion, aiding learners in developing a solid foundation and proficiency in English.
The time it takes to see improvement in English skills when using an English Language Bridge can vary depending on individual factors such as prior language proficiency and the amount of time dedicated to studying. However, with consistent effort and practice, individuals can observe noticeable improvements in their English skills within a few months of active participation in the program.
Anyone looking to enhance their English language skills can benefit. This includes non-native English speakers, international students, professionals seeking to improve their English for career advancement, and individuals interested in better communication and integration in English-speaking environments.
Fleming College Toronto Office
Address
124 Eglinton Ave West, (3rd and 4th floors),
Toronto, ON, M4R 2G8,
Canada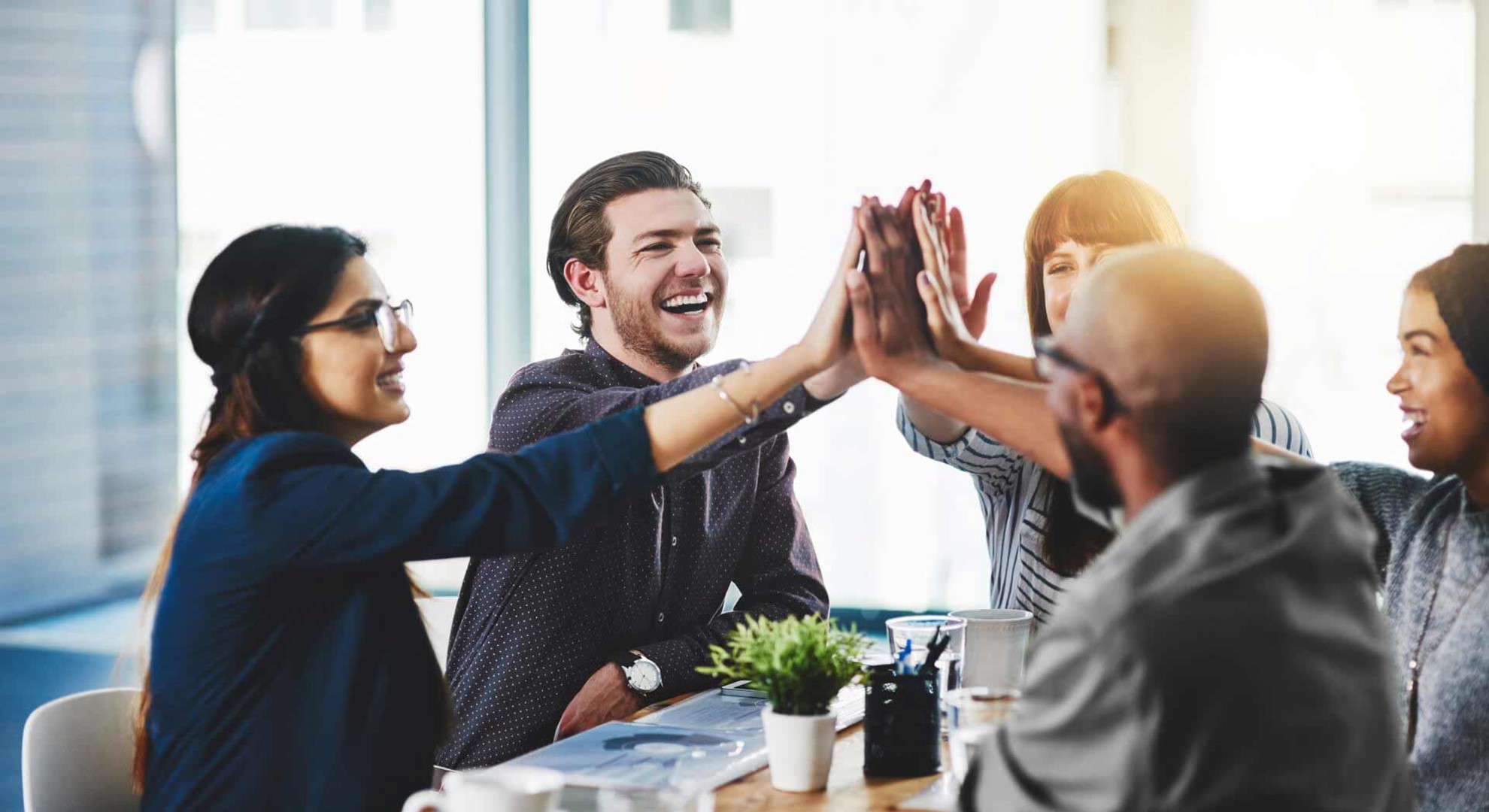 Your Fleming. Your Future.