It's OK not to feel OK.
Moving and transitioning to a new life in Canada can be challenging. Many of us may feel sad, stressed, anxious, confused, scared or angry. These are normal and common responses to unexpected or stressful situations.
Here is a list of resources that are free, confidential, and available to you. Please make use of these when you are in distress or not feeling mentally well.
The blue text are links you can click, and when you call a helpline, you can receive direct support or be referred to the appropriate mental health professional.
Health and Wellness Support on Campus
You can book a support session with the Community Wellness Team by logging into your MyFCT Student Portal.
Your 30-minute session is to assess your mental health concerns and direct you to the right resources
These sessions are consultations and only are intended to provide guidance and support
The Community Wellness team are not licensed therapists or doctors and cannot perform clinical assessments or evaluations
keep.meSAFE
To better support our Fleming College Toronto Students through these challenges, we have partnered with keep.meSAFE to provide resources to assist you in your transition. The keep.meSAFE Student Support Program (SSP) offers various resources, including:
Free support from experienced Counsellors
Support in your preferred language and cultural background
24/7 support via chat or telephone - no appointment needed
Keeps your information confidential
Access support from anywhere
My SSP Web

Portal

, with direct access to additional resources, including online fitness courses, financial blogs, academic tips, and more
Call 1-844-451-9700
Chat directly with a Counsellor through the app
Download and use the Telus Health Student Support app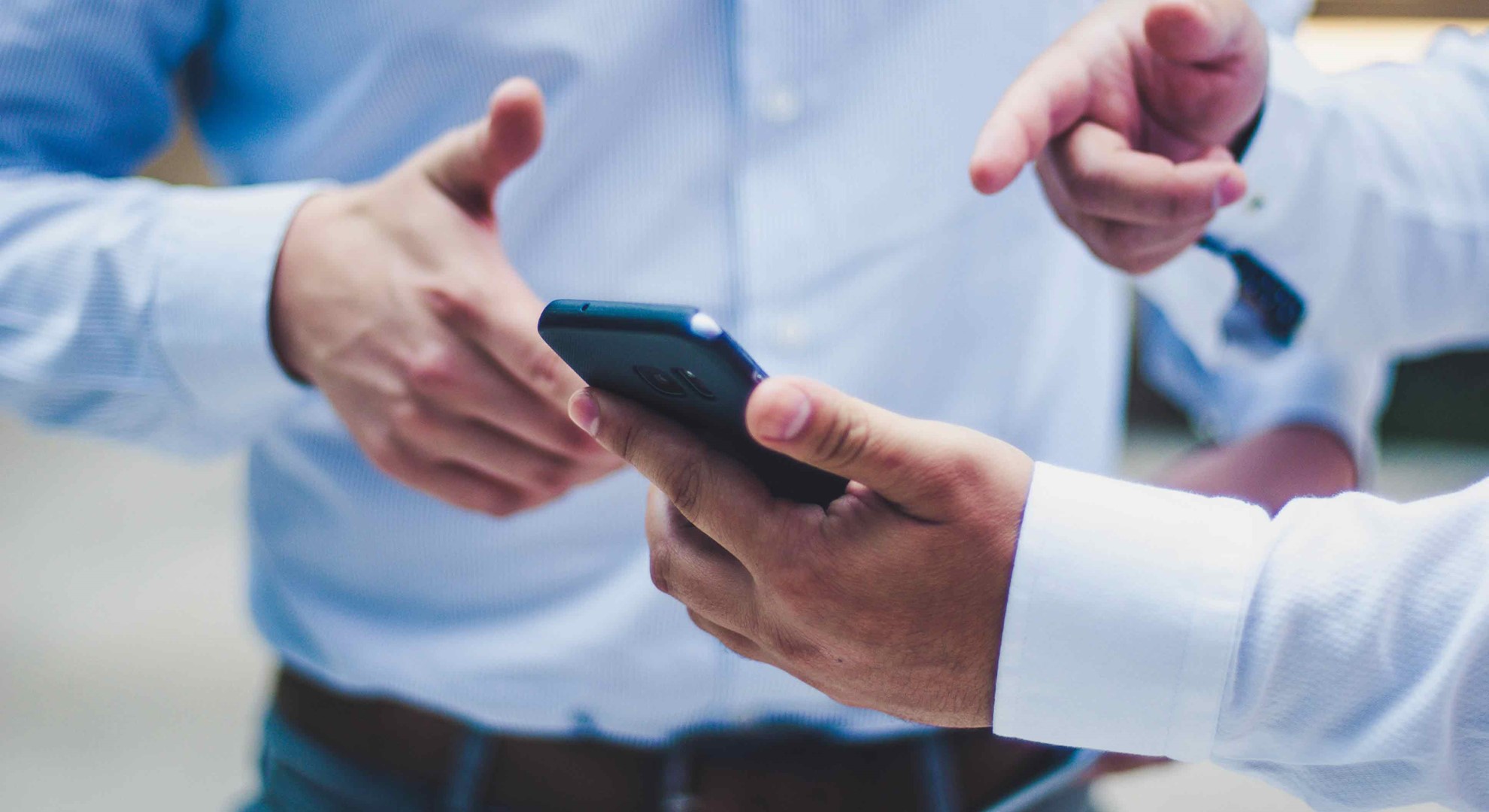 If you are experiencing a mental health crisis or emergency, please call 911.
Crisis Lines
Call Crisis Services Canada: 1-833-456-4566
Text between 4 PM - 12 AM EST: 45645
Chat Online: Check the link for chat availability.
Toronto Distress Centres: 416 408-4357
Spectra Helpline: 416 920-0497 or 905 459-7777 for Brampton and Mississauga residents (available in English, Punjabi, Hindi, Urdu, Spanish, Portuguese)
Assaulted Women's Helpline: 416-863-0511; Toll-free: 1-866-863-0511 
Multilingual Distress Line: Provides emotional support, crisis intervention and suicide prevention, intervention & postvention in English, Cantonese, Mandarin, Portuguese, Spanish, Hindi, Punjabi and Urdu, Monday to Friday from 10:00 am to 10:00 pm EST. Phone: 905-459-7777
Naseeha: A hotline that provides Muslim youth with the tools needed to address a range of issues including mental health, drugs, and alcohol, bullying, religion and other issues. Confidential support over the phone from 12:00 pm to 9:00 pm, 7 days a week and text support from 12:00 pm to 9:00 pm, Monday to Friday. Phone: 1-866-627-3342, Text: 1 (866) 627-3342
Warm Lines: The Warm Line is a confidential and anonymous service for adults in need of a friend with an empathetic ear. It is operated by peers who have experienced loneliness, isolation, and anxiety. They are people who will really listen.
Walk-In Clinics/In-Person
Emergency and crisis services are for people in a crisis due to mental illness and/or substance abuse. You do not need a doctor's referral for emergency or mental health crisis services.
Brampton Civic
2100 Bovaird Drive East, Brampton
24 hours a day, seven days a week.
Etobicoke General
101 Humber College Boulevard, Etobicoke
24 hours a day, seven days a week
*iPhone and Android –apps have paid services or features
Substance Use (Alcohol/Drugs)