iCent is an app that gives you easy access to arrival services, student health insurance, and other useful student services from your mobile device, or web browser.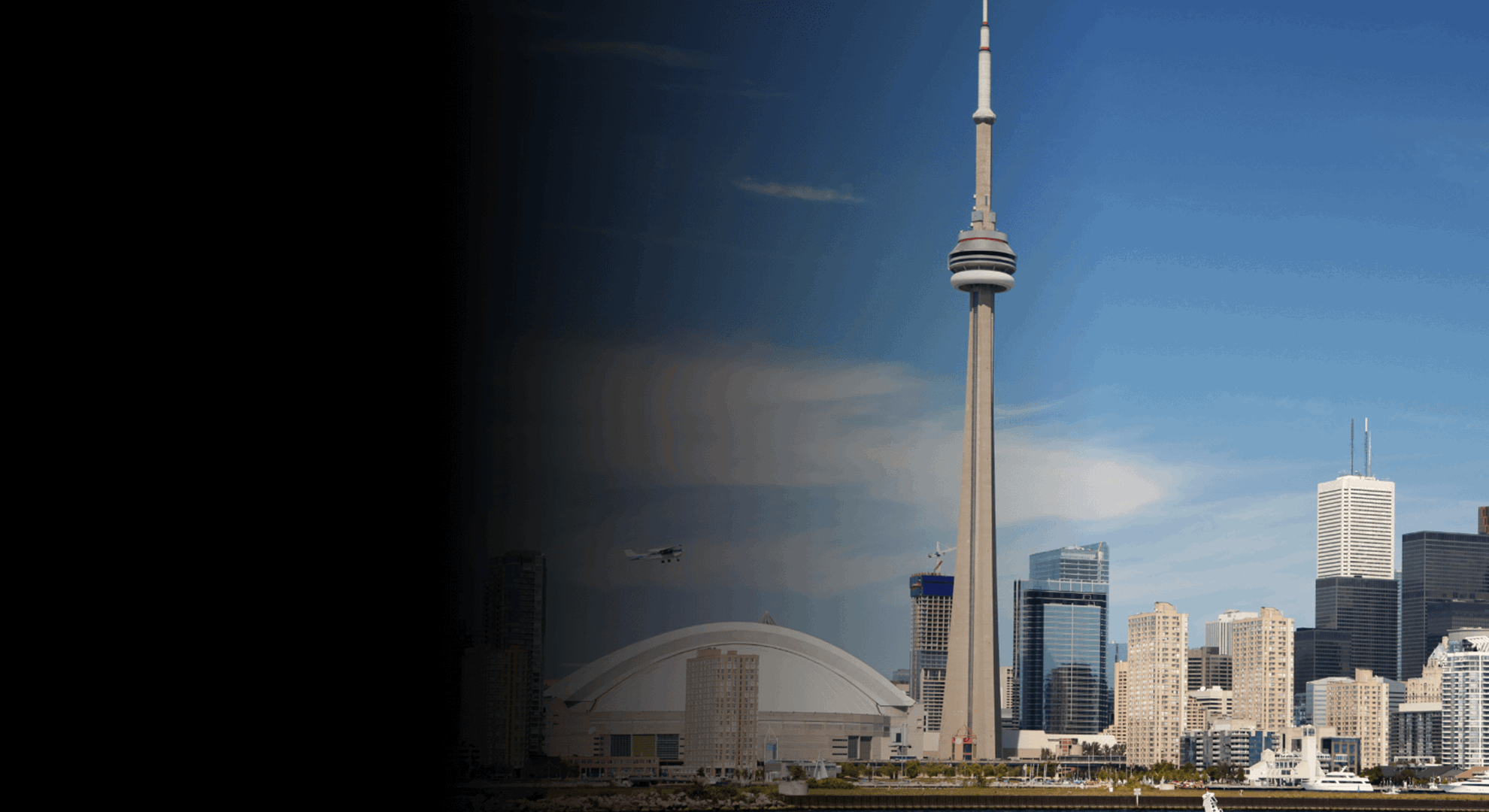 iCent Features
International Student Insurance
Make claims, access your policy, check your coverage, view your claim history, track reimbursements, search for nearby clinics, and more!
Arrival Services
Pre and post-arrival checklists along with important information about landing at the airport in Canada.
Housing & Transportation
Browse affiliated housing partners, get help from support staff, and find a new place to call home!
Career Services
Start your Canadian career here with helpful guidance and advice from careers staff. Build your resume, prep for an interview, and view job postings.
Events & Trips
Register for school organized workshops, events, and trips, including iconic Toronto attractions.
Health & Wellness
Browse resources related to community health and wellness to help live your best life.
Get Involved
Learn about getting involved within the FCT community as a Volunteer, Student Ambassador, joining a student club, or running for a position on the Student Association.
…and more!
Register Now!
Follow these steps to set up your iCent account:
Download and install the iCent app from Apple Store or Google Play Store. You can also use the iCent web version on your PC or laptop.

Type "Canada" for your institution country and "Fleming College Toronto" for institution name.

Select the "Email and PIN" button.

Enter your email ID and press "Continue." You will receive an email with a secure PIN to log in.

Enter the PIN and press "Continue."
For a visual guide to accessing iCent, click here.
If you have any questions or need support, contact studentservices@flemingcollegetoronto.ca.