Announcing Two New Programs at Fleming College Toronto

Fleming College Toronto (FCT) is pleased to announce that two new programs will become available to students applying to study in the Fall 2023 Semester: Personal Support Worker and International Business Management.
Personal Support Worker College Certificate (one-year)
Personal Support Worker is a one-year College Certificate program that prepares students for a meaningful career of helping people from all walks of life. The program offers training in an innovative lab that simulates the work environment, and approximately 300 hours of real-life clinical training.
Another unique feature of the program is that graduates may be eligible to transfer to the Personal Support Worker Bridge to Practical Nursing program at Fleming College. Successful completion of this bridge program allows students entry into the second semester of the full-time Practical Nursing program. For more details about how FCT graduates can apply to this bridge program, please click here to visit the program page.
International Business Management Graduate Certificate (one-year)
International Business Management is a one-year Graduate Certificate program, which will enable students to upgrade their business skills with practical training and the latest theory in finance, communication, and management. Students who successfully complete this program will have the opportunity to extend their studies with another graduate certificate program such as Global Business Management or to enter the workforce.
Damien Holland, campus director at FCT, said, "We at Fleming College Toronto are thrilled to launch these new program offerings, allowing students the chance to explore a greater range of careers in both business and healthcare."
To learn more about the Personal Support Worker program, click here. For International Business Management, click here. For additional questions about the programs, please email info@flemingcollegetoronto.ca.
Read more news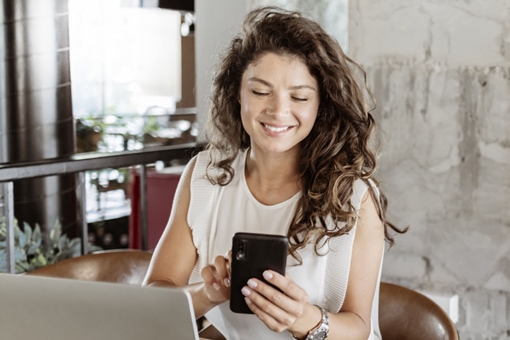 Fleming College Toronto is thrilled to announce our partnership with Wireless DNA Inc, a Canadian Rogers and Fido dealer.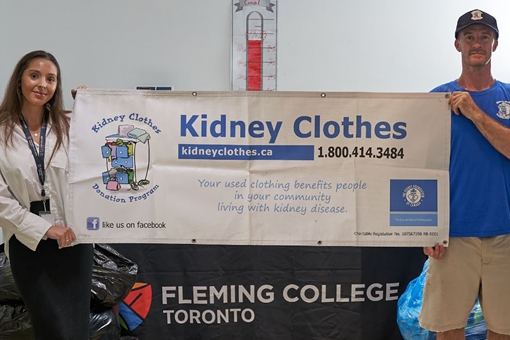 Throughout May, FCT's Student Services team held a clothing donation drive. With the help of the FCT community, nearly 170 pounds of clothing will be donated to Kidney Clothing! We're proud to announce that with the support of the FCT community, nearly 170 pounds of clothing will be getting another chance in life with the assistance of Kidney Clothes!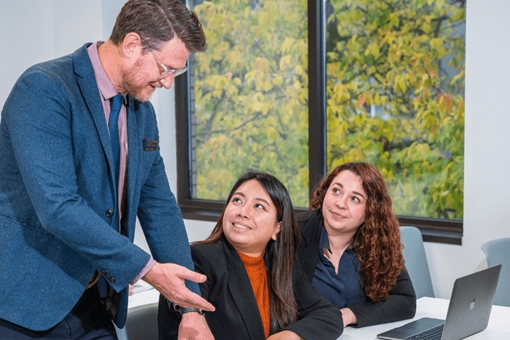 Important deadlines for study permit approval for Fleming College Toronto Fall 2023 Semester
---