On May 26, 2023, Fleming College Toronto (FCT) will be hosting our 2023 Spring Career Fair. Located at FCT's campus, students will be able to meet with potential employers in person.
This event is an amazing opportunity for students to discover and apply for employment opportunities within Toronto, gain connections, and learn more about your career path from experienced professionals.
FCT takes pride in ensuring that our students achieve success; therefore, to prepare students for the career fair, our Career Services team will be hosting several career fair specific workshops. These workshops are helpful, informative and will be beneficial at the event.
To sign up for the Career Fair, sign in to your MyFCT Student Portal. 
For more information, visit our Instagram page @flemingcollegetoronto or keep an eye on your FCT email.
Read more news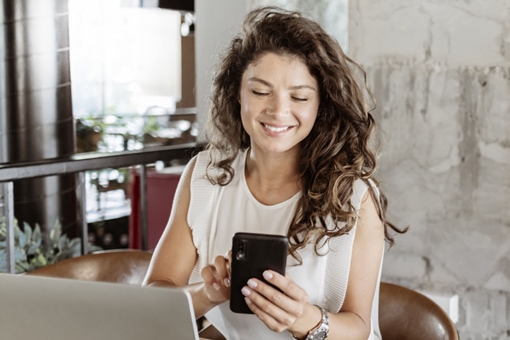 Fleming College Toronto is thrilled to announce our partnership with Wireless DNA Inc, a Canadian Rogers and Fido dealer.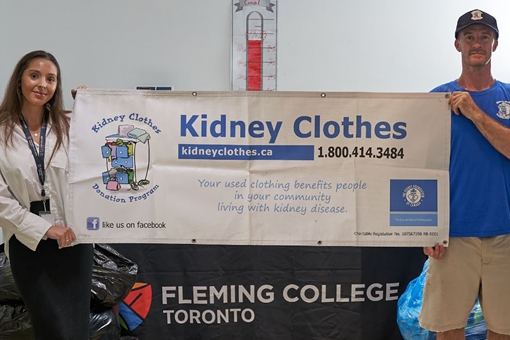 Throughout May, FCT's Student Services team held a clothing donation drive. With the help of the FCT community, nearly 170 pounds of clothing will be donated to Kidney Clothing! We're proud to announce that with the support of the FCT community, nearly 170 pounds of clothing will be getting another chance in life with the assistance of Kidney Clothes!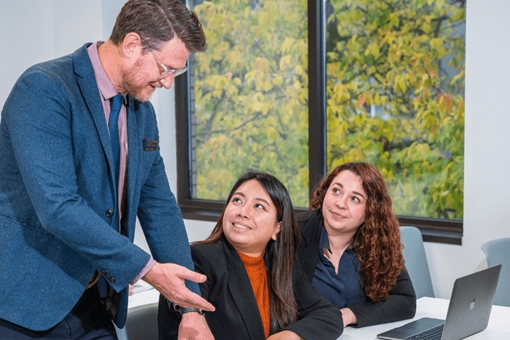 Important deadlines for study permit approval for Fleming College Toronto Fall 2023 Semester
---