On August 29th, Fleming College Toronto's (FCT) new campus in Midtown Toronto opened for the first time to the public.
This historical day marks the start of a new chapter of personal growth and education for international students in Canada. Staff and faculty have been working diligently to prepare the campus services and programs to ensure a learning experience that is inclusive, positive, and practical.
"On behalf of everyone at FCT, I am extremely excited to announce that our new campus is open for business," said Damien Holland, the campus director. "I am confident that our new facility will help meet all the educational needs of students." 
Students can expect large classrooms with lots of natural light, quiet study spaces, and a relaxing student lounge. The location in Midtown Toronto is convenient, accessible, and will house a variety of services to help students thrive in Canada.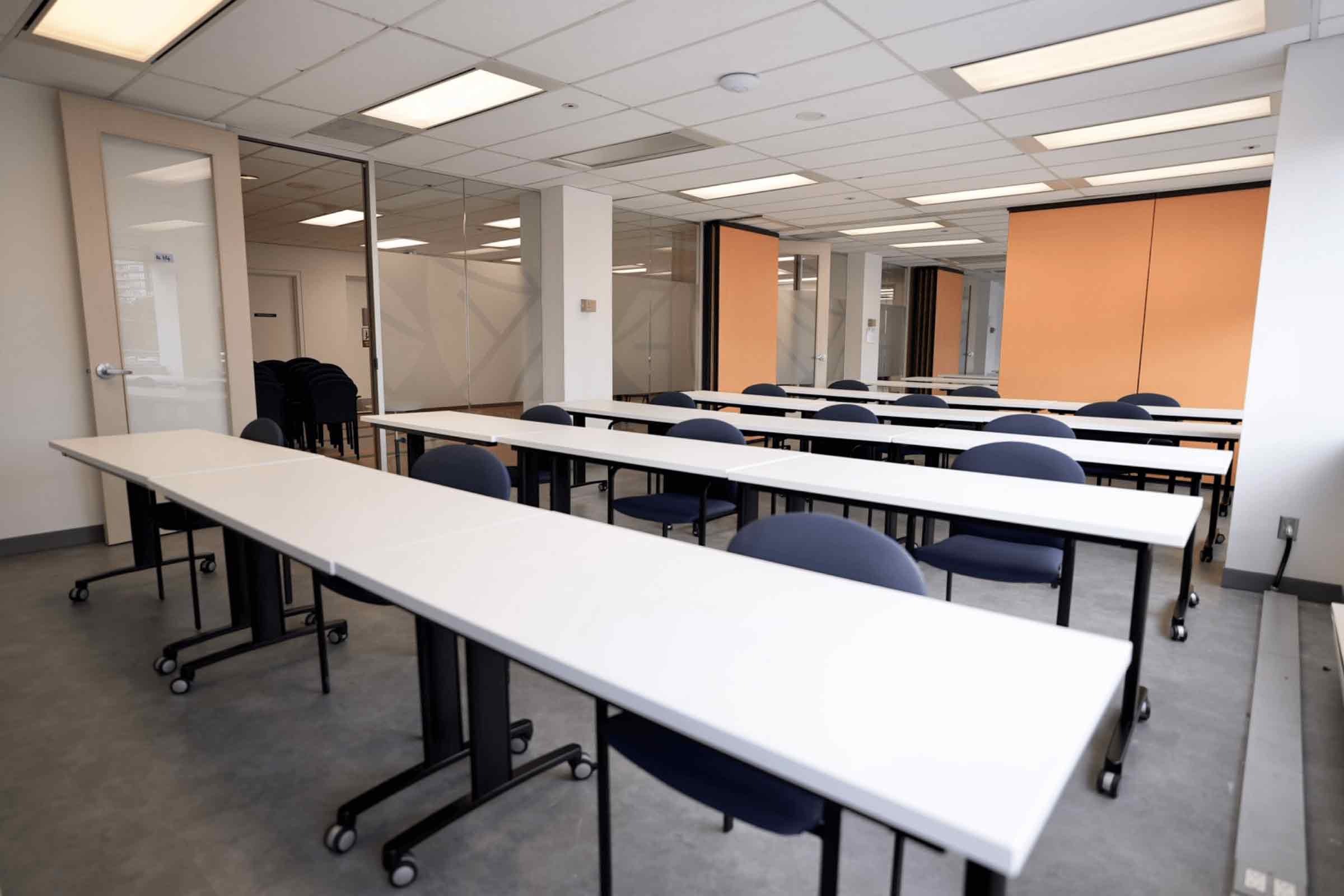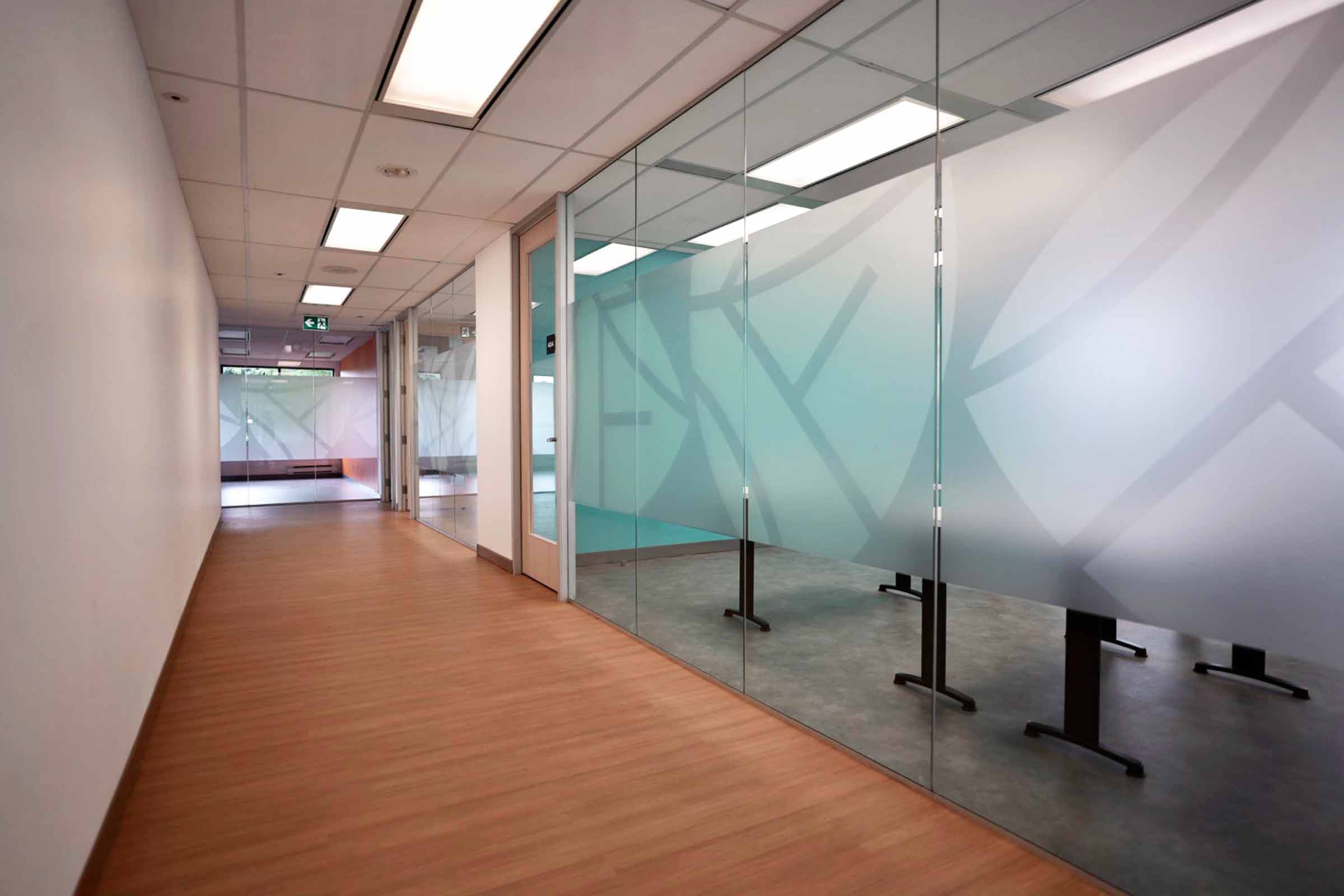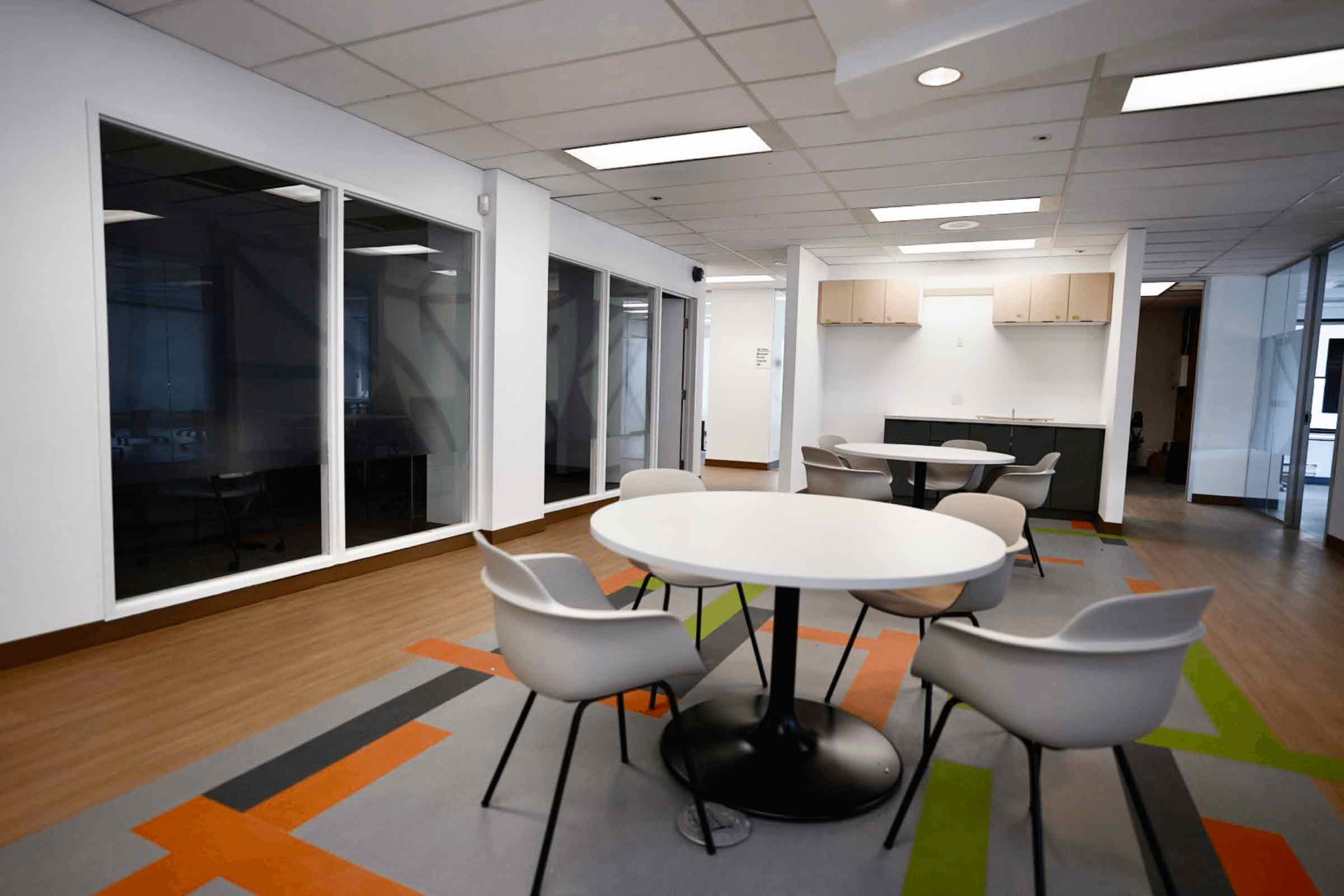 "Now that we have all our teams on campus, we are very excited to welcome students in person," said Andrew Todasco, Associate Director of Student Services. I want students to know that we are here for them. We will support them on their overall journey, from enrolment to post-graduation, and ensure that they have a great experience at FCT."
Read more news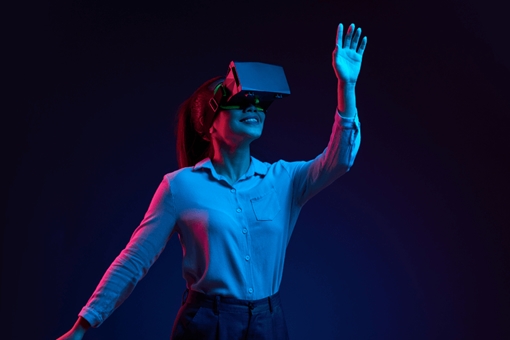 Fleming College Toronto is thrilled to announce the launch of our brand-new 360° virtual tour.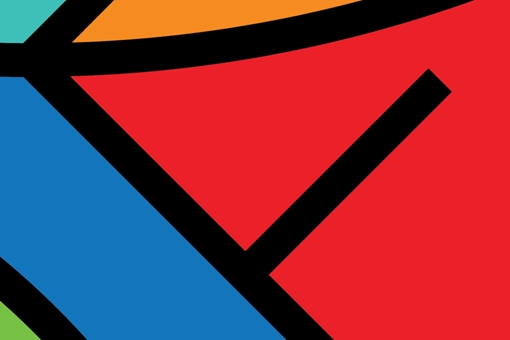 Fleming College Toronto acknowledges that recent global and local events may cause uncertainty among students.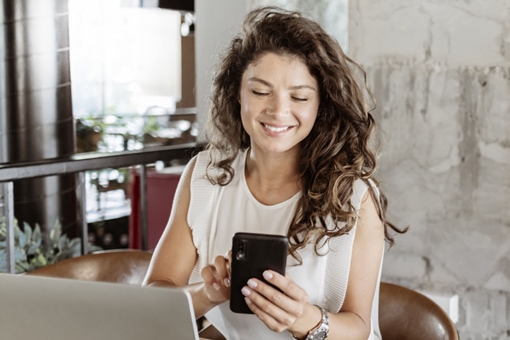 Fleming College Toronto is thrilled to announce our partnership with Wireless DNA Inc, a Canadian Rogers and Fido dealer.
---