Fleming College Toronto Hosts Grand Opening for New Campus

On Wednesday, May 3, Fleming College Toronto hosted a grand opening ceremony at its campus in Midtown Toronto. The event celebrated the official opening of the campus and highlighted the role that public-private partnerships play in shaping the future of education in Ontario.
The event was attended by the Honourable Jill Dunlop, Ontario Minister of Colleges and Universities, along with community leaders, industry partners, faculty, staff, and several students.
"We are honoured to have Minister Dunlop in attendance to help us celebrate the achievements of Fleming College Toronto so far," said Ehsan Safdari, Managing Director of GUS Canada Colleges.
"This exciting partnership has expanded options and created opportunities for students to study business programs in the GTA, providing access to career prospects that come with living in Toronto," said Fleming College President Maureen Adamson. "Together with Fleming College Toronto and Trebas Institute Ontario, students benefit from all the support, services and high-quality education offered by each institution. Congratulations to Fleming College Toronto on your grand opening, we look forward to continued partnerships and synergies."
Cyndi McLeod, CEO of GUS Canada, expressed her gratitude for the attendees, saying, "We are grateful to Minister Dunlop, Fleming College President Maureen Adamson, and the Fleming College leadership team, our faculty, students and other distinguished guests for joining us today to celebrate the grand opening of Fleming College Toronto. Public-Private Partnerships like ours are essential in driving innovation and expanding educational opportunities in Ontario and across Canada. This meaningful partnership with Fleming College not only strengthens the GUS Canada ecosystems but also reinforces our commitment to shaping the future of education in Canada."
"In an economy where employers need graduates that can hit the ground running, it's great to see that Fleming College's new Midtown campus will focus on practical, hands-on education that will truly help prepare students for the workforce," said Jill Dunlop, Minister of Colleges and Universities. "This is a terrific example of the benefits of strategic partnerships between private and public institutions. It allows both partners to come together and contribute their expertise, encouraging colleges to be innovative and entrepreneurial while maintaining high-quality education."
Fleming College Toronto was established through a public-private partnership between Sir Sandford Fleming College and Trebas Institute Ontario. Since the commencement of the partnership, Fleming College Toronto has added three additional programs to the initial offerings, and now boasts a program portfolio of seven programs.
Read more news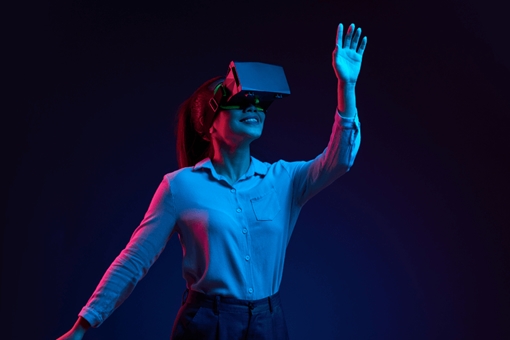 Fleming College Toronto is thrilled to announce the launch of our brand-new 360° virtual tour.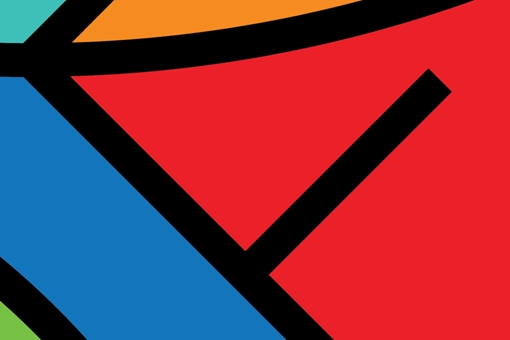 Fleming College Toronto acknowledges that recent global and local events may cause uncertainty among students.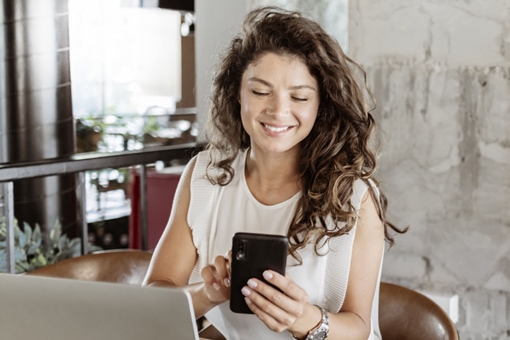 Fleming College Toronto is thrilled to announce our partnership with Wireless DNA Inc, a Canadian Rogers and Fido dealer.
---