PGWP Extension for International Graduates

Starting April 6, 2023, students with a "recently expired or expiring post-graduation work permit (PGWP)" may qualify for an extension of up to 18 months (Source: IRCC).
For Fleming College Toronto's international graduates with a PGWP, this could mean access to additional work experience, allowing them to further develop their talents in the Canadian workplace.
In a press release, the Honourable Sean Fraser, Minister of Immigration, Refugees and Citizenship Canada, said, "We're providing international graduates whose work permit is expiring or has expired with some additional time to stay in Canada to gain valuable work experience and potentially qualify to become a permanent resident."
Fraser also explained that this initiative will help Canadian employers find and retain talent during the ongoing labour shortage in Canada. 
For more details about this initiative, visit the IRCC website. For questions related to study permit extensions and applying for post-graduation work permits, email travelsupport@flemingcollegetoronto.ca.
Read more news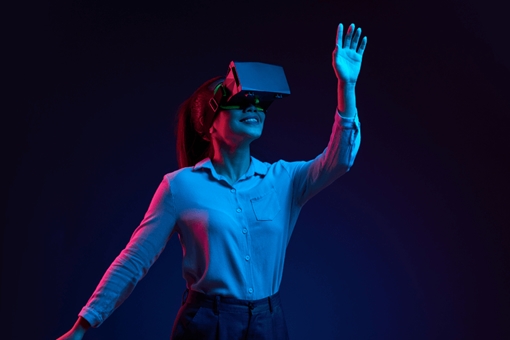 Fleming College Toronto is thrilled to announce the launch of our brand-new 360° virtual tour.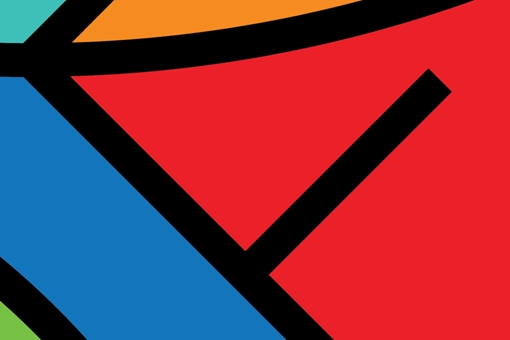 Fleming College Toronto acknowledges that recent global and local events may cause uncertainty among students.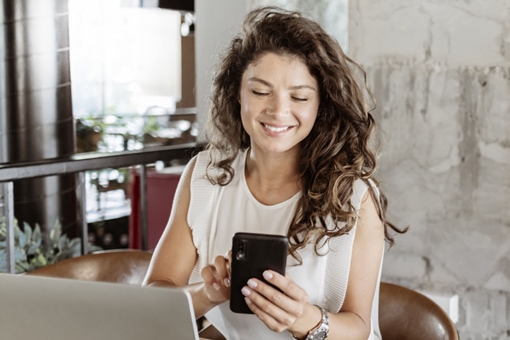 Fleming College Toronto is thrilled to announce our partnership with Wireless DNA Inc, a Canadian Rogers and Fido dealer.
---