For the Spring 2023 Semester, Fleming College Toronto will offer a blended program delivery model, meaning all programs will feature a combination of in-person and online classes.
In-person classes will be running from Monday to Saturday, and students should expect to be on campus to attend in-person classes a  minimum of 2 days per week. All course evaluations are mandatory and/or will be conducted both on-campus and online.
Study Permit Approval
The deadline to submit proof of study permit approval to the MyFCT Student Portal is April 3rd, 2023, 11:59 p.m. EST. All students must upload a copy of one of the following items to the student portal to confirm both their seat and select their timetable for Spring 2023*:
Study Permit Approval Letter
Port of Entry Letter
To learn more about uploading documents, watch, "How to Upload Documents."  
*Any study permit approvals received after April 3, 2023, will be subject to program seat availability.  
Spring 2023 Payment Deadline
The payment deadline for the Spring 2023 Semester is April 7th, 2023, 11:59 p.m. EST (please see the Important Dates section on the FCT website). For more information about making payments, watch our video, "How to Pay Your Tuition Fees."
Timetable Selection
Timetable selection will be available from April 17, 2023 on the MyFCT Student Portal, provided  that students meet all the admission requirements, including uploading the  study permit approval and meeting payment deadlines. For more info about timetable selection, watch our video, "How to View and Confirm Your Timetable."
Read more news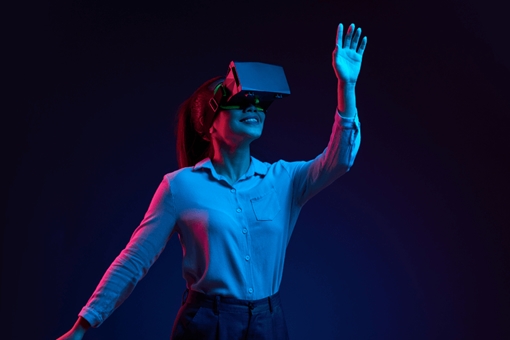 Fleming College Toronto is thrilled to announce the launch of our brand-new 360° virtual tour.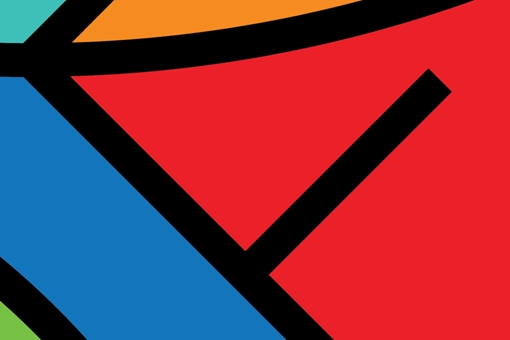 Fleming College Toronto acknowledges that recent global and local events may cause uncertainty among students.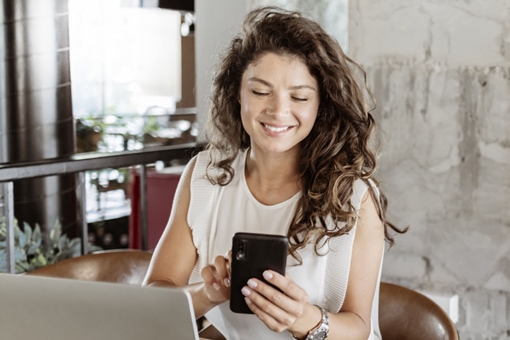 Fleming College Toronto is thrilled to announce our partnership with Wireless DNA Inc, a Canadian Rogers and Fido dealer.
---