Spring & Fall 2024 Semesters Now Open for Applications

Fleming College Toronto is pleased to announce that we are accepting applications for both the Spring and Fall 2024 semesters!
The following programs are currently available:
In this one-year program, gain the skills to start a fulfilling and in-demand career that puts people first. Learn through traditional lectures and innovative lab components, preparing you to thrive in a large range of healthcare settings!
Dive into a business career in Canada's bustling business and finance capital, Toronto. Gain all the skills and know-how for success in a global business environment.  
Build a scalable skill set applicable to any industry, ranging from event planning to skyscraper construction. Upon graduation, you will be able to manage all aspects of a project and achieve organizational goals in a competitive global environment.
In this one-year program, upgrade your business skills with practical training and the latest theory in finance, communication, and management, readying you for a rewarding career in business and commerce in Toronto and beyond.
Take your talent to the world stage with the Global Business Management Graduate Certificate program, an in-depth program designed to prepare you for a successful and rewarding business career in Canada and beyond.
In this two-semester-long program, you will become a certified expert in supply chains by learning to manage the flow of goods and services across multiple industries. The skills acquired here will prepare you to work in Canada's robust import and export economy!
To start your application, click here.
Have some questions about our programs or application process? Please email info@flemingcollegetoronto.ca
Read more news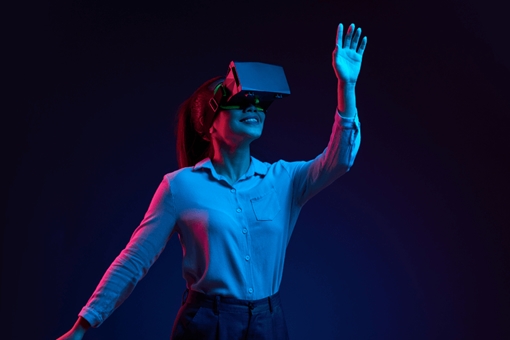 Fleming College Toronto is thrilled to announce the launch of our brand-new 360° virtual tour.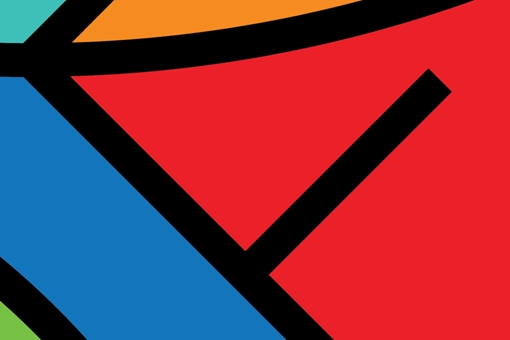 Fleming College Toronto acknowledges that recent global and local events may cause uncertainty among students.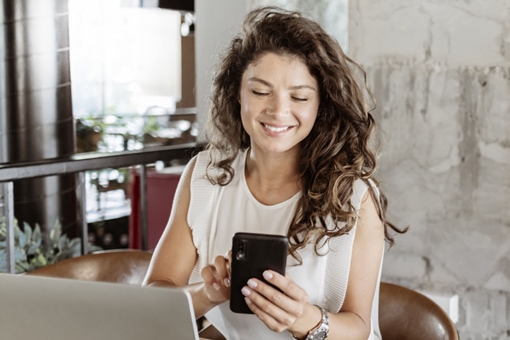 Fleming College Toronto is thrilled to announce our partnership with Wireless DNA Inc, a Canadian Rogers and Fido dealer.
---