Winter 2023 Program Delivery Options

Fleming College Toronto (FCT) is pleased to announce that we will be offering two program delivery options for the upcoming Winter 2023 semester in order to fully accommodate our students.
When selecting their timetable on the MyFCT Student Portal, students will have the option to choose from one of the following:
Option 1: Blended Model (featuring a mix of in-person and online classes)
Option 2: Fully Online
As a reminder, the deadline to submit proof of study permit approval to the MyFCT Student Portal is December 1st, 2022, 11:59 p.m. EST (please see Important Dates). All students must upload a copy of one of the following items to the student portal to confirm both their seat and select their timetable for Winter 2023*:
Study Permit Approval Letter
Port of Entry Letter
Passport Stamp
*Any study permit approvals received after December 1st, 2022, will be subject to program seat availability.
Before selecting your timetable on the MyFCT Student Portal,it is important to review the following announcement from IRCC (Immigration, Refugees and Citizenship Canada), to ensure that your choice of timetable selection will not impact your future plans in Canada.
We are pleased to provide this additional option for the convenience of our students and look forward to welcoming you for the Winter 2023 semester!
Read more news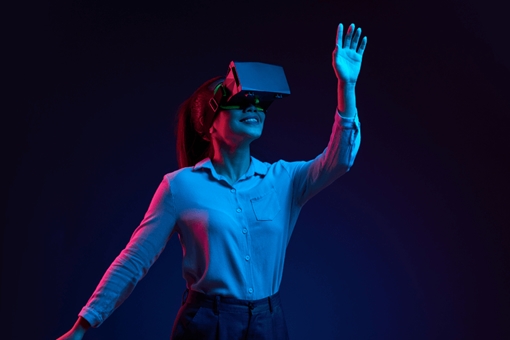 Fleming College Toronto is thrilled to announce the launch of our brand-new 360° virtual tour.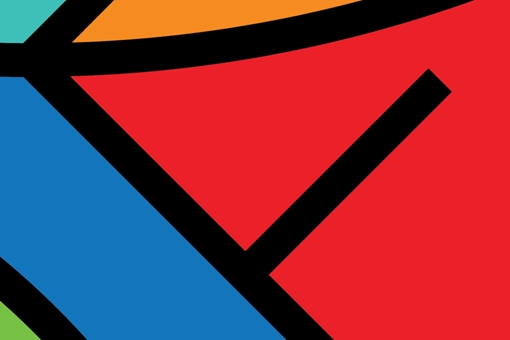 Fleming College Toronto acknowledges that recent global and local events may cause uncertainty among students.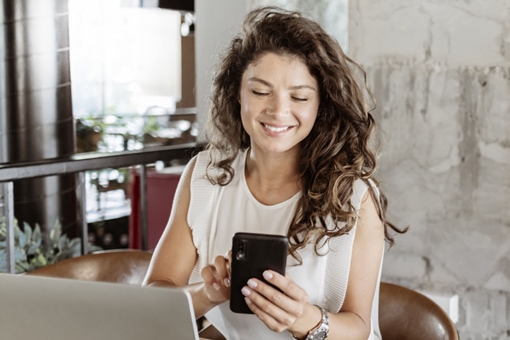 Fleming College Toronto is thrilled to announce our partnership with Wireless DNA Inc, a Canadian Rogers and Fido dealer.
---